A constantly updated photo gallery of some installations of WITEK products.
The images, in some cases not perfect, are shots taken directly by our customers, testifying to an application of the products in everyday use. Real representations and not prepared photo sets
Here you can also find video services and a press review on our sanitation products.
AIRBox, sanitation on the Bus Line in Piraeus (Greece)
A bus line in Piraeus sanitized with the Wivactive system.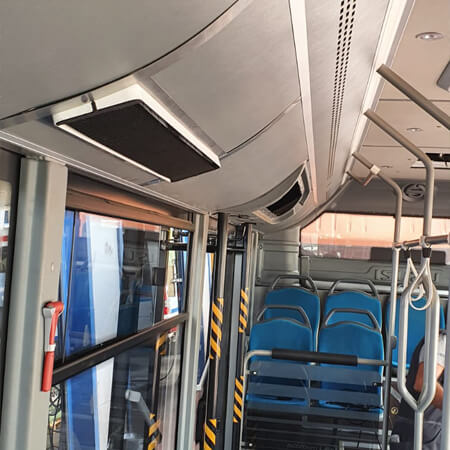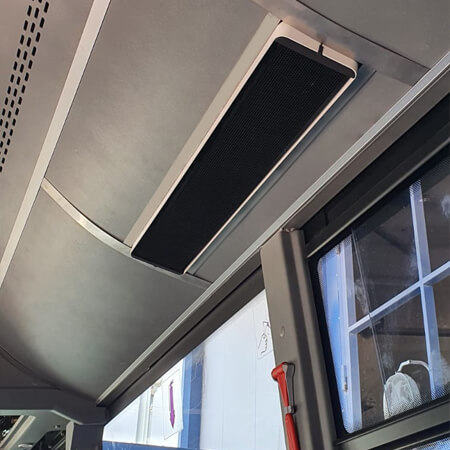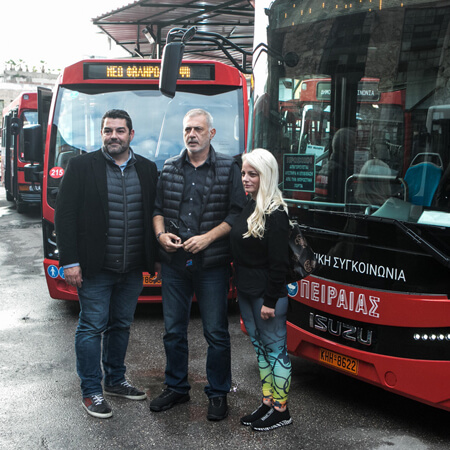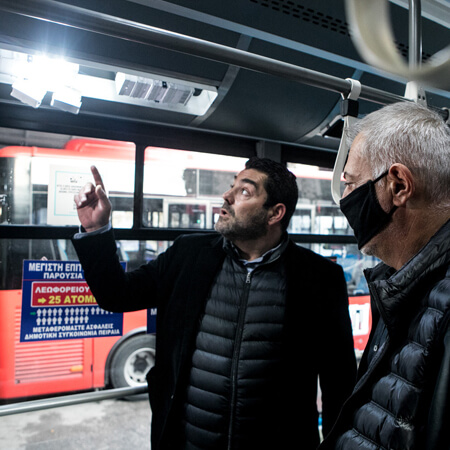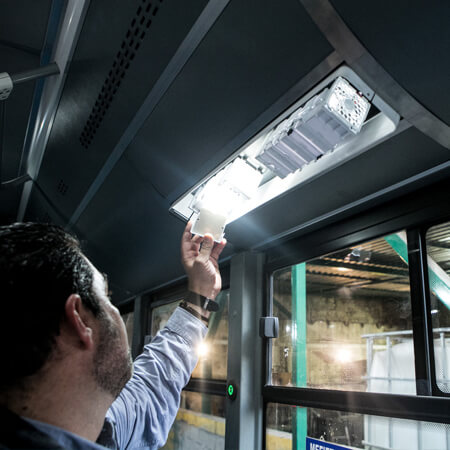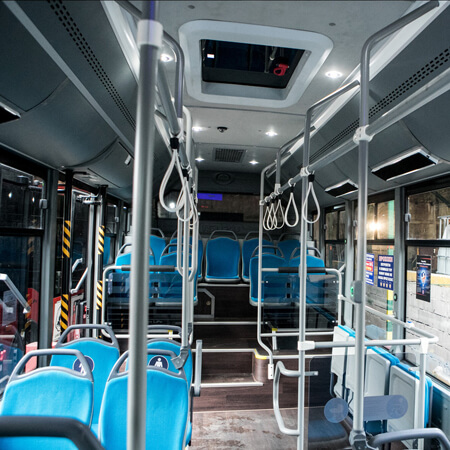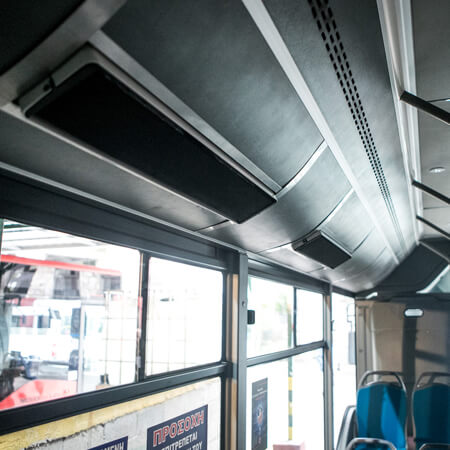 Xenia 2021 Metropolitan Expo – Athens (Greece)
WIVACTIVE stand made by our Distributor for Greece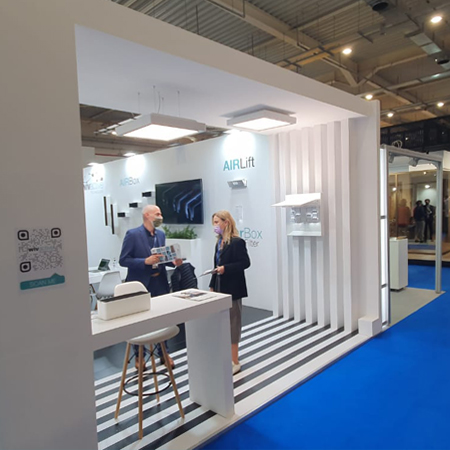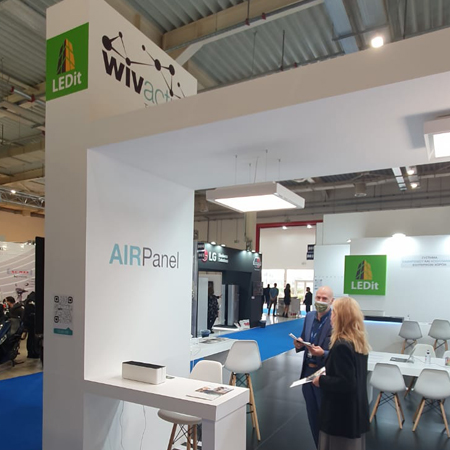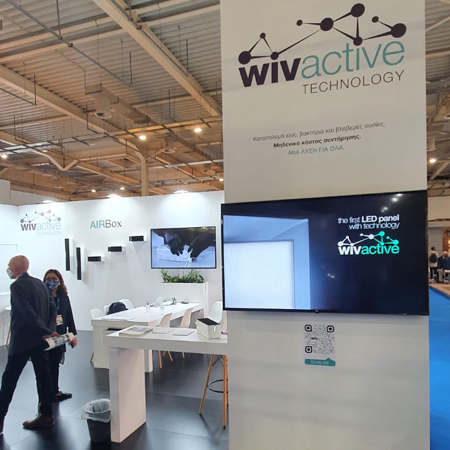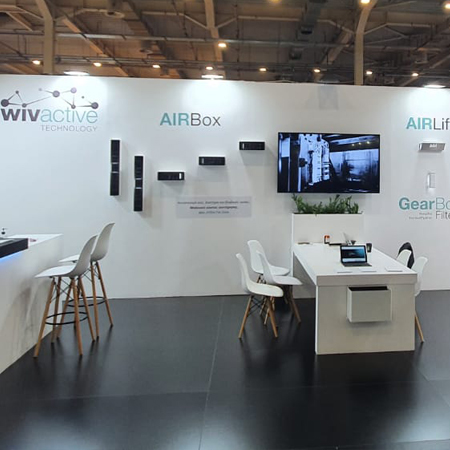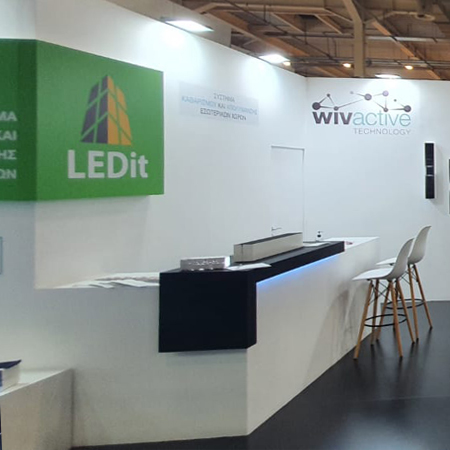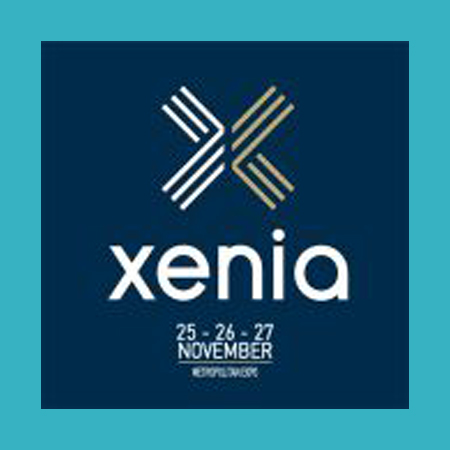 Rud&Vester, Clothing store in Roskilde (Denmark)
The shop has spent a lot of time, energy and extra costs on extra cleaning tasks due to the Covid 19 situation and
to be able to protect their customers. Despite the added cleaning processes, the air quality in the shop hadn't improved.
This is why they decided to introduce Wivactive technology, deciding to invest in a complete solution for air sanitization in their store by installing 8 AirBoxLC2 products.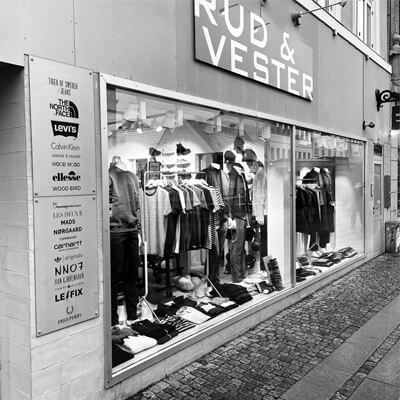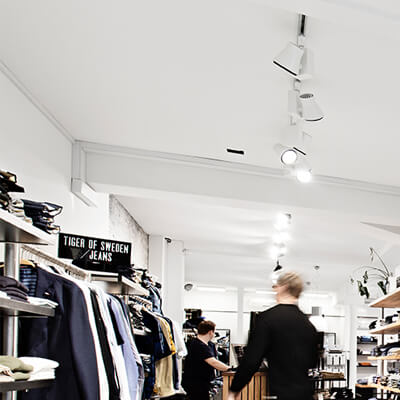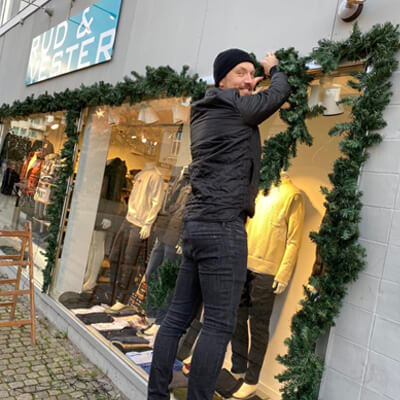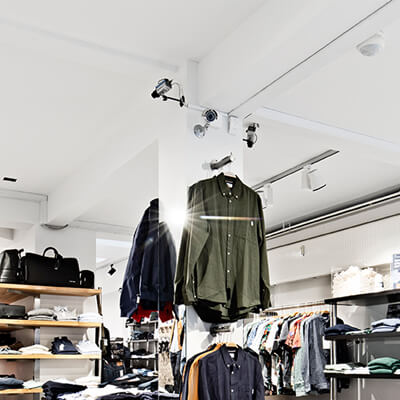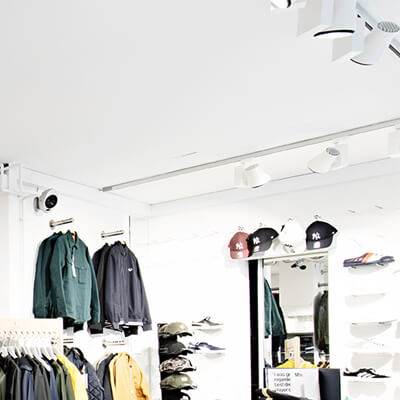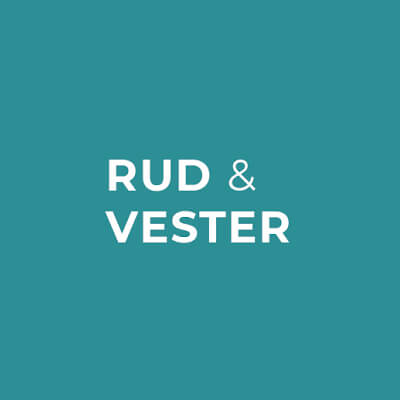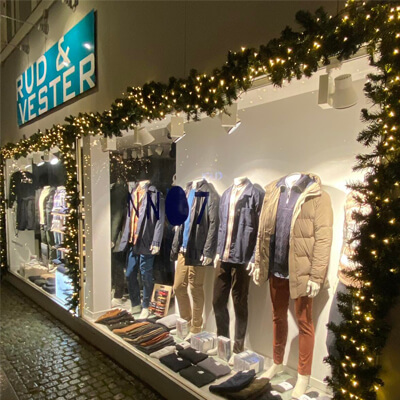 Vinhandel, Roskilde, (Denmark)
Construction of a sanitation system in a prestigious wine shop in the center of Roskilde.
4 AIRBox LC2 units.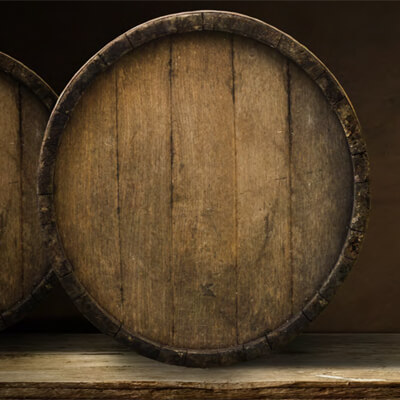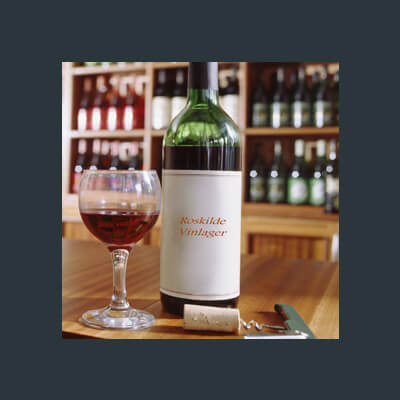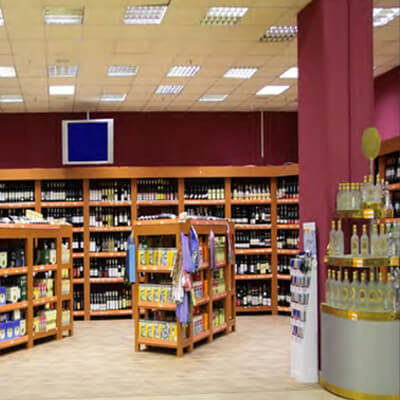 Optics shop in Roskilde (Denmark)
Construction of a sanitizing system for the optical shop of the nyt.syn chain
in the heart of the Danish town of Roskilde.
14 AIRBox LC2 units.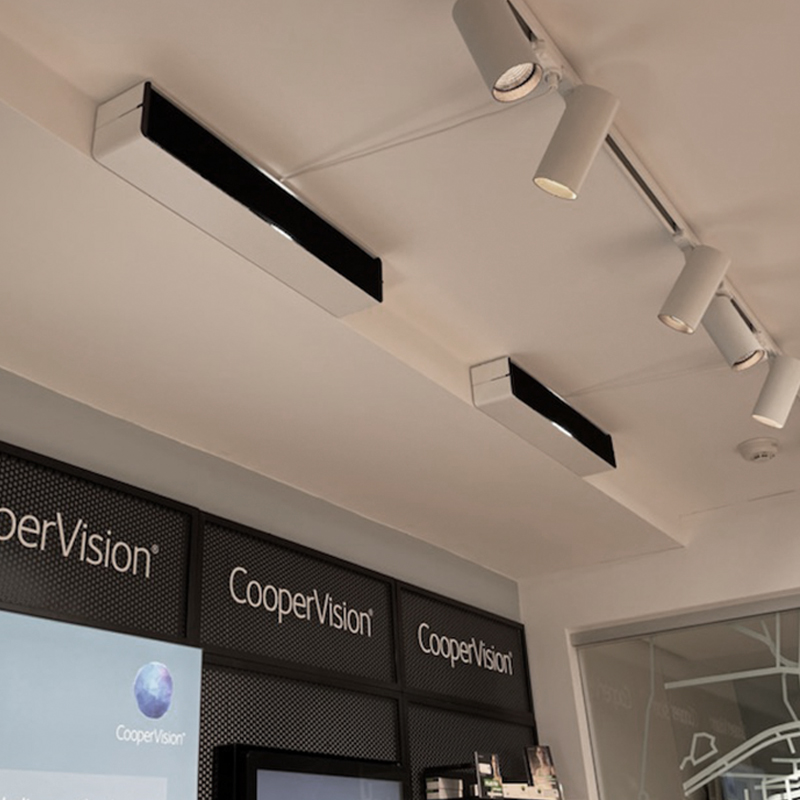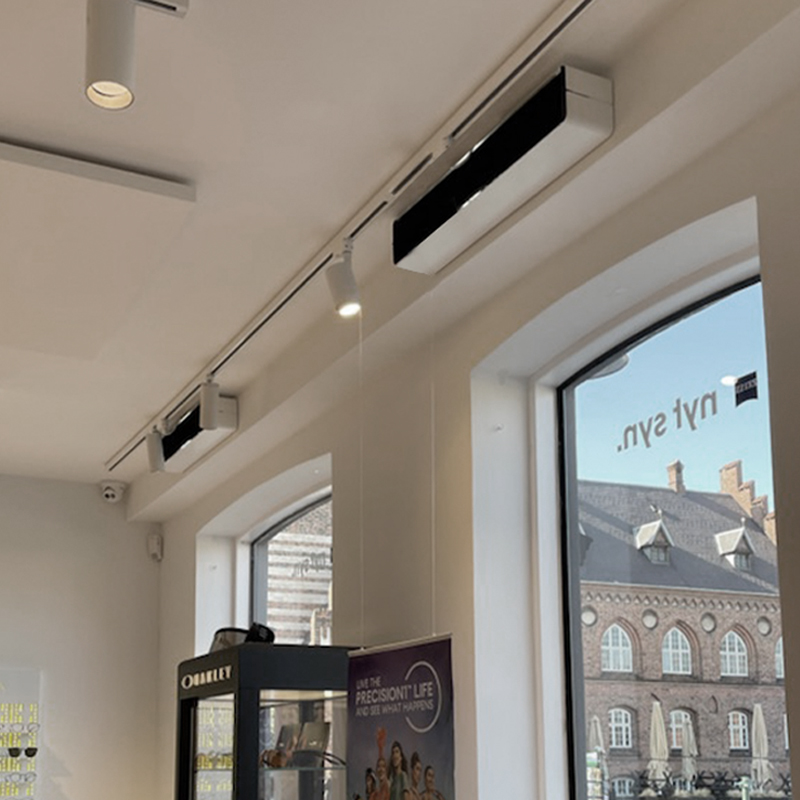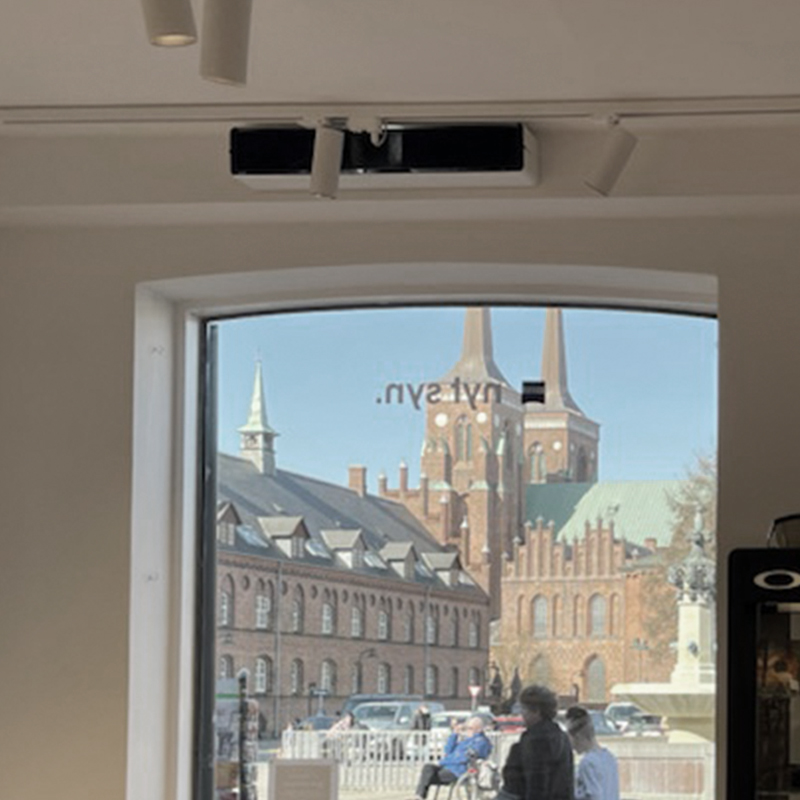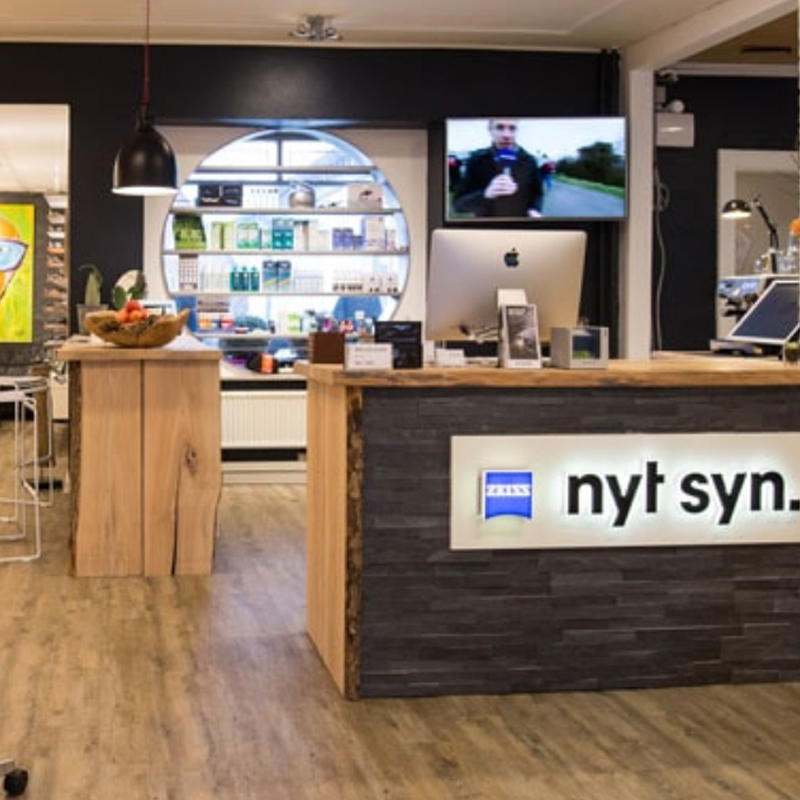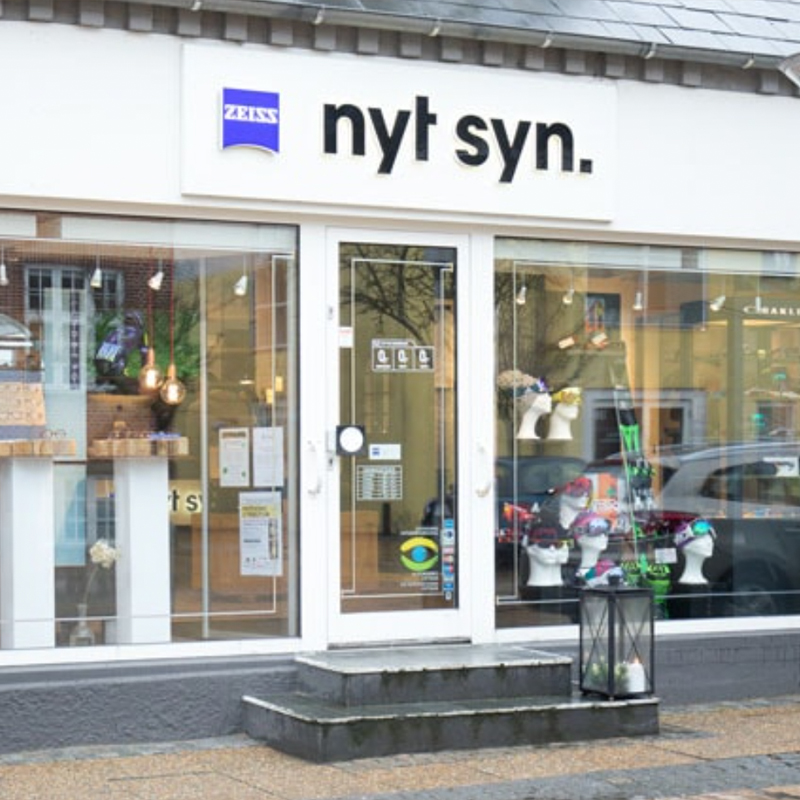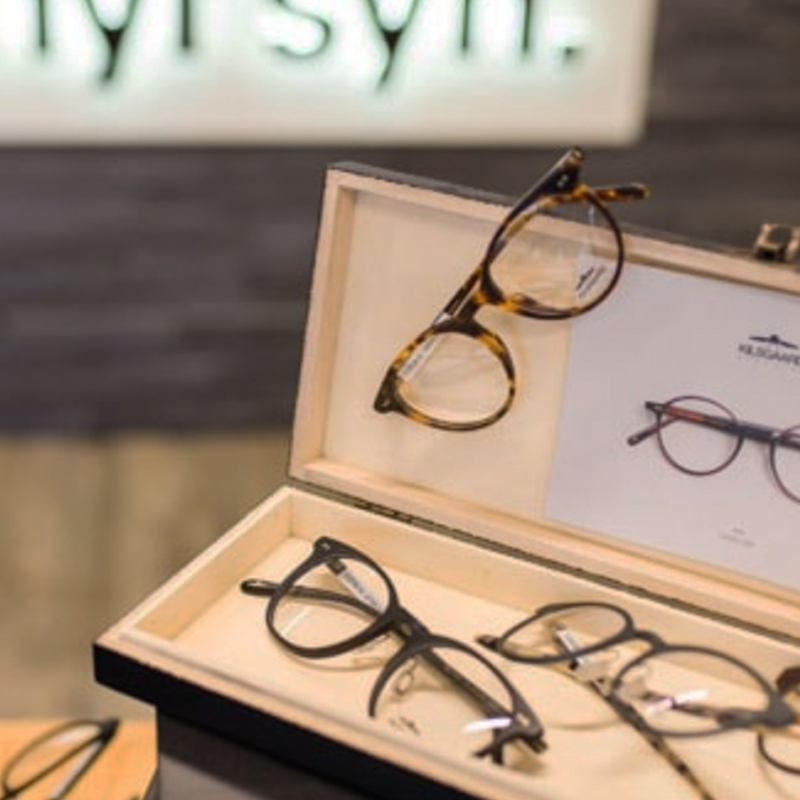 MVZ Goldbach Medical Center (Germany)
Construction of a sanitation system at the MVZ Medical Center in Goldbach.
Airbox L used in different venue environments. 18 AIRBox LC1 units – 10 AIRBox LC2 units.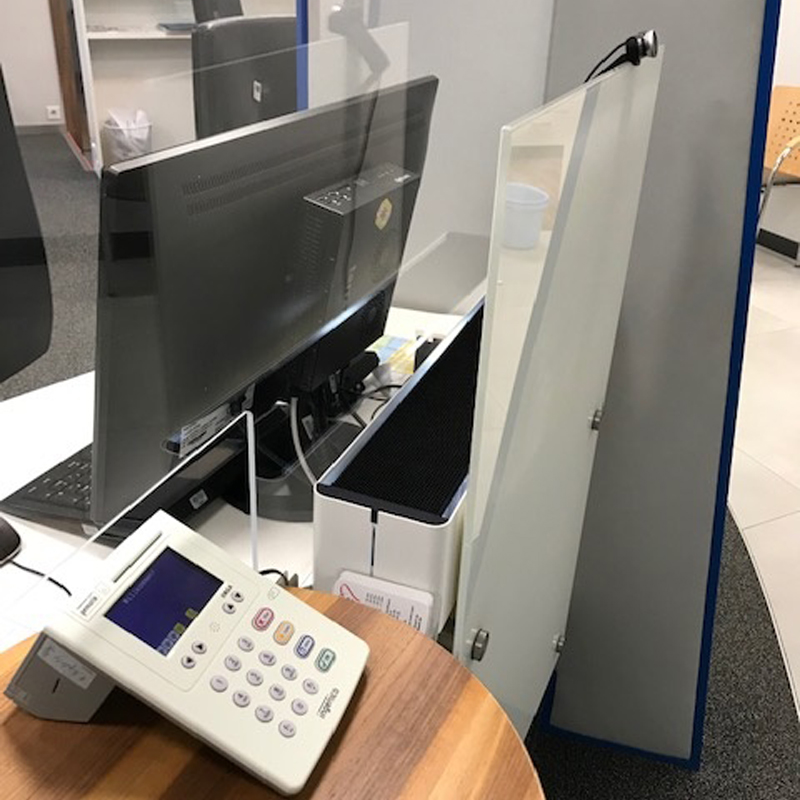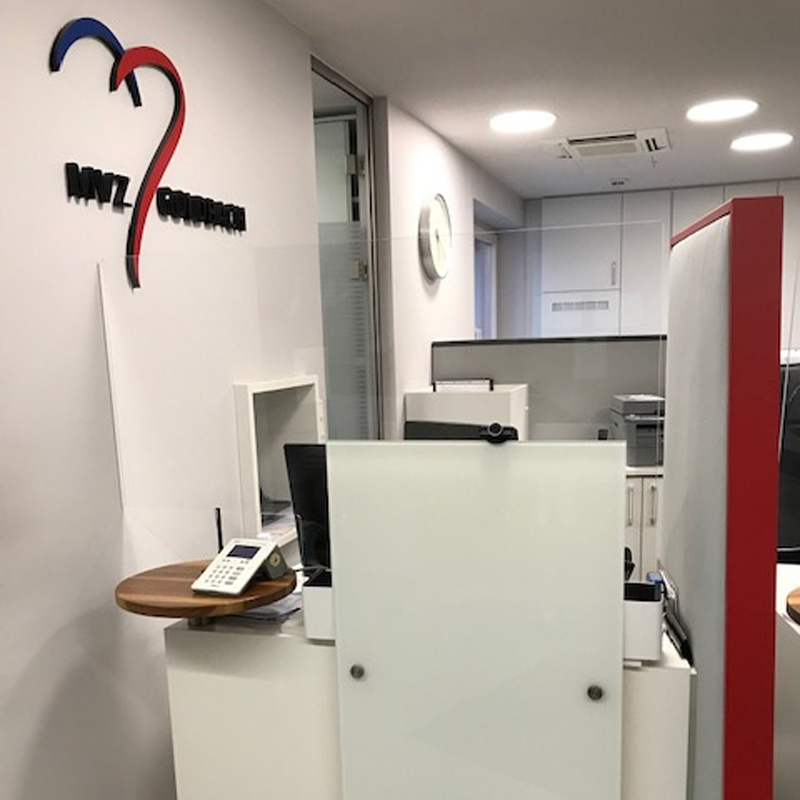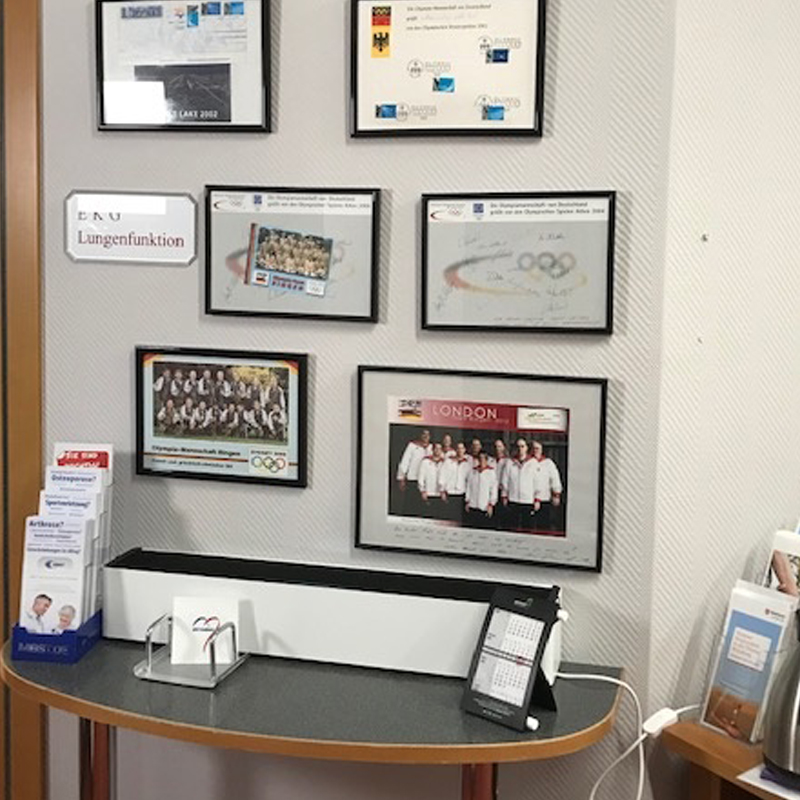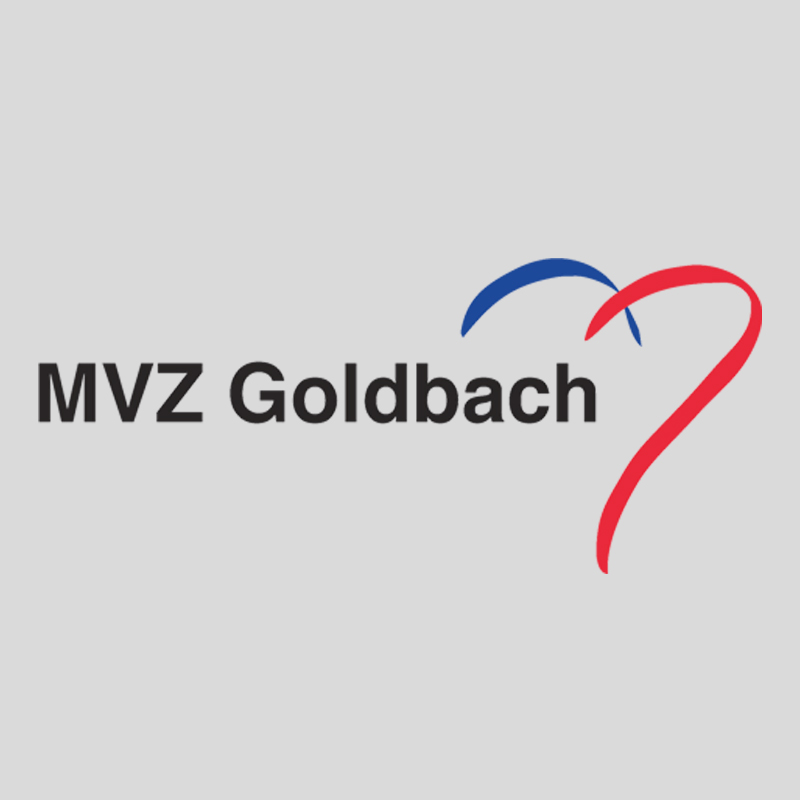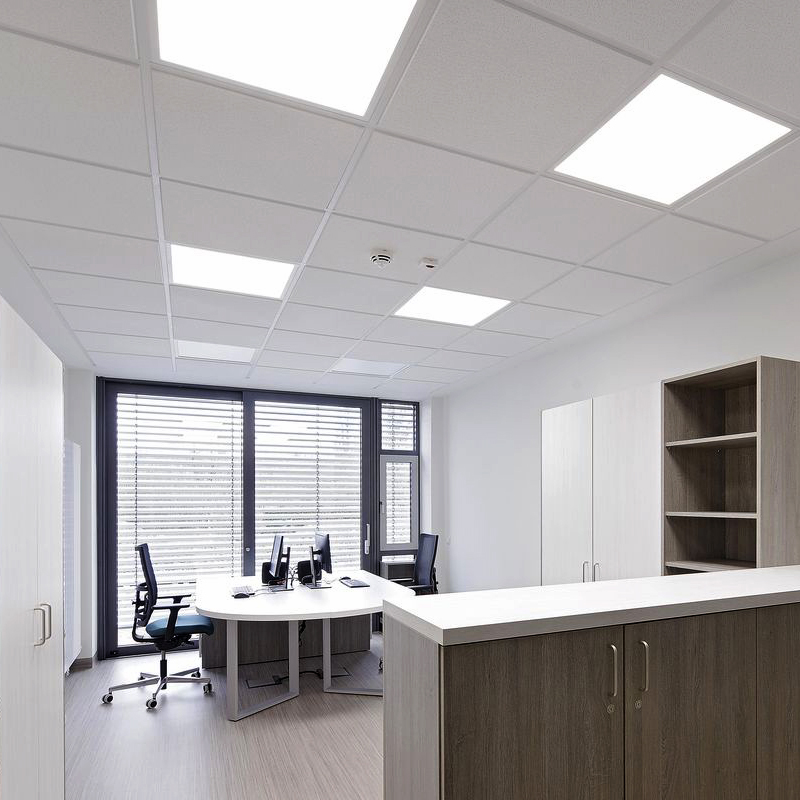 Malpensa Veterinary Clinic, Milan (Italy)
Take care of people and animals!
The Clinic safeguards both by equipping itself with the sanitization system of its own environments.
5 AIRBox LC2 units.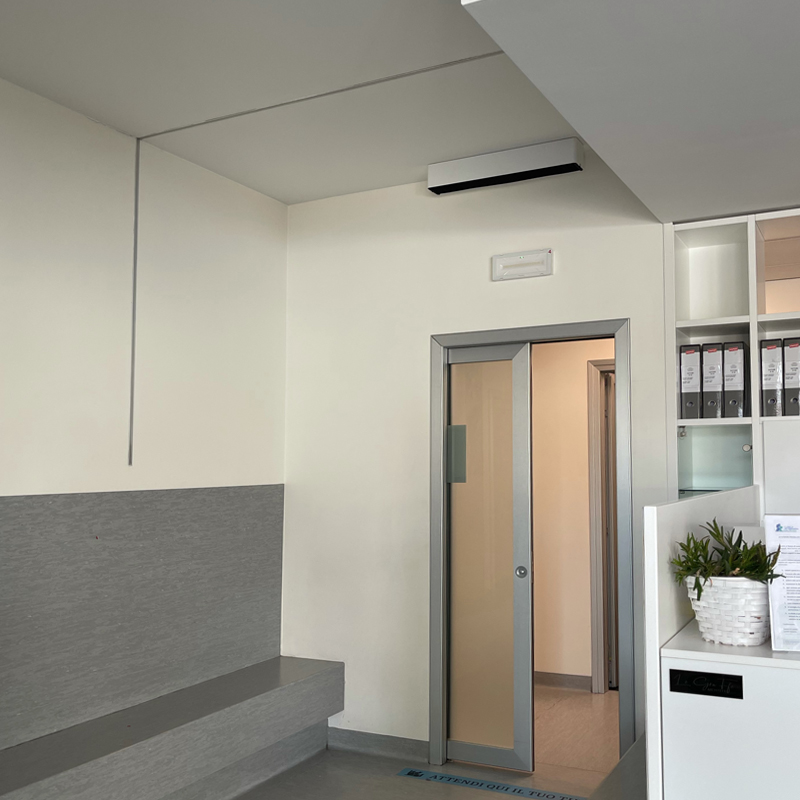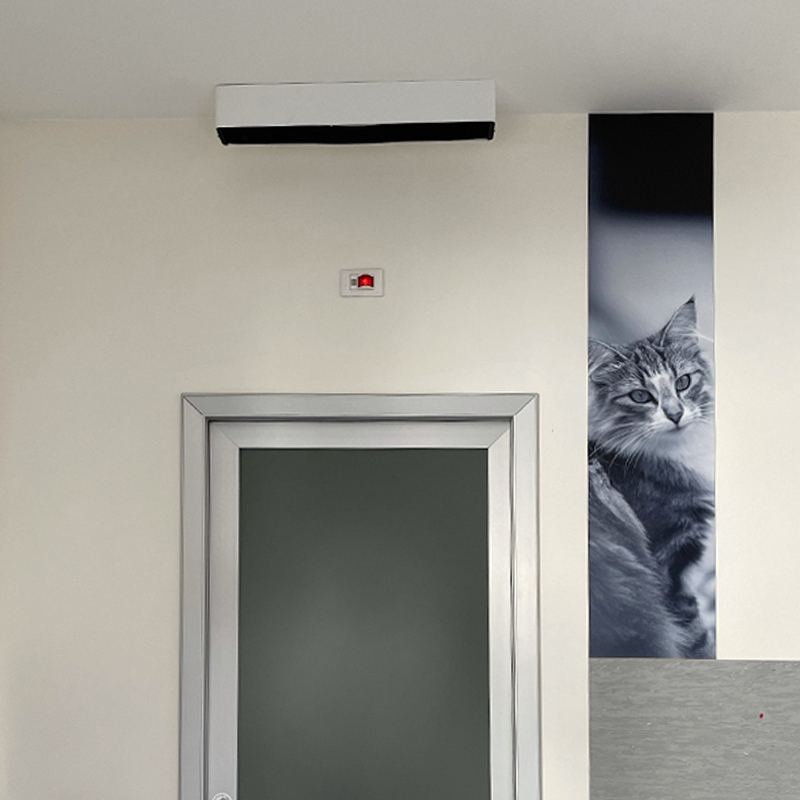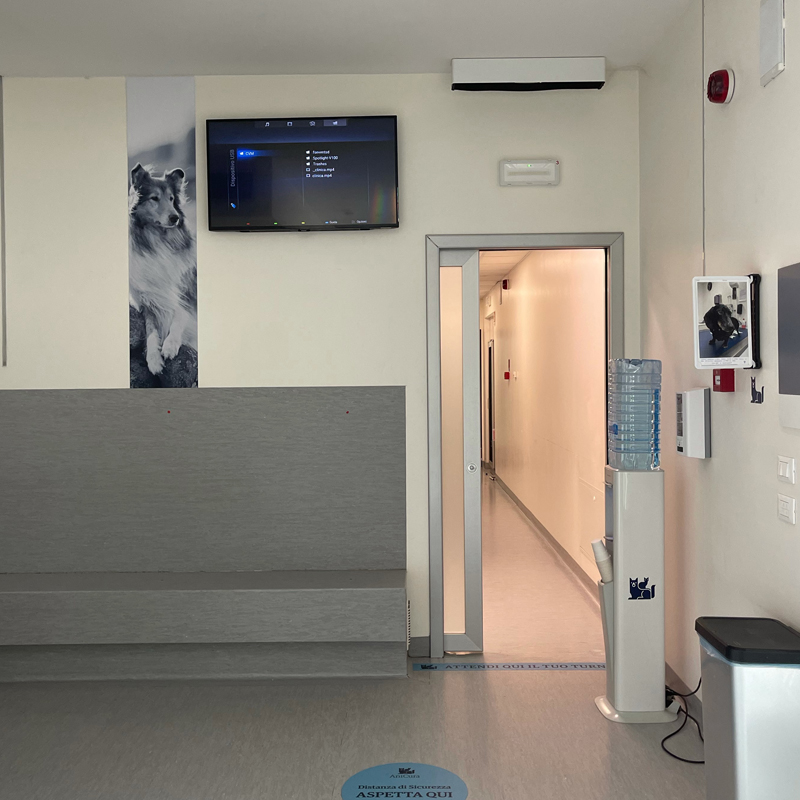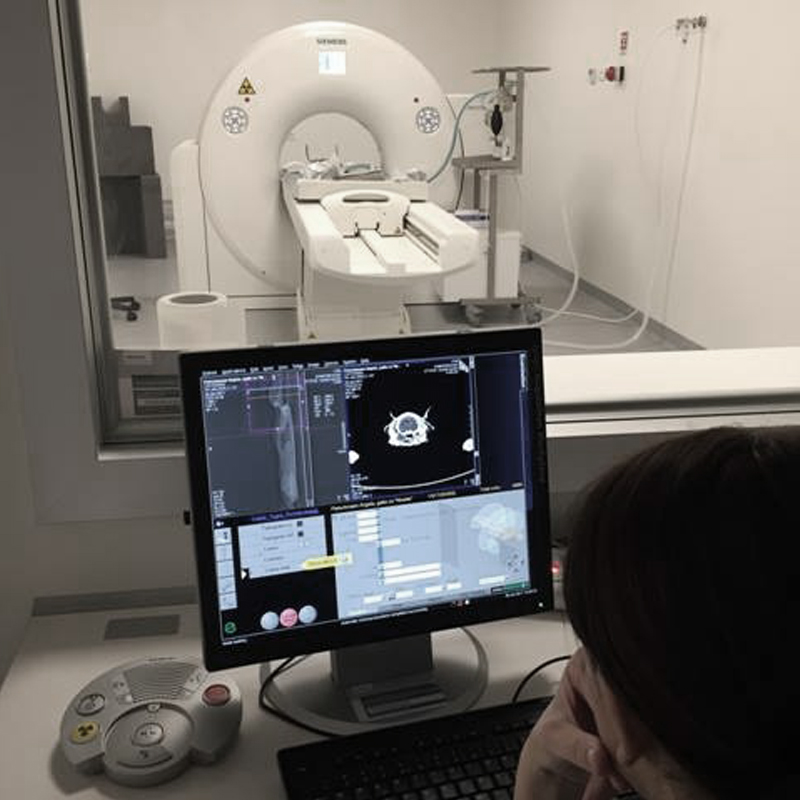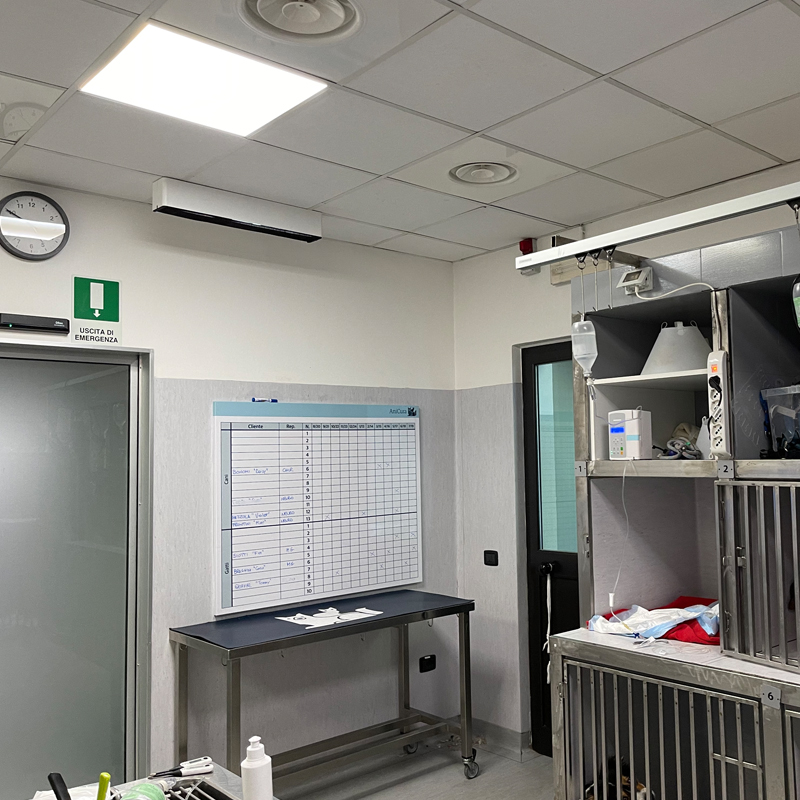 Dental office, Florence (Italy)
Dental Practice, Impruneta (FI). Air sanitisation in the different rooms of the studio and in the waiting room.
8 AIRPanel units.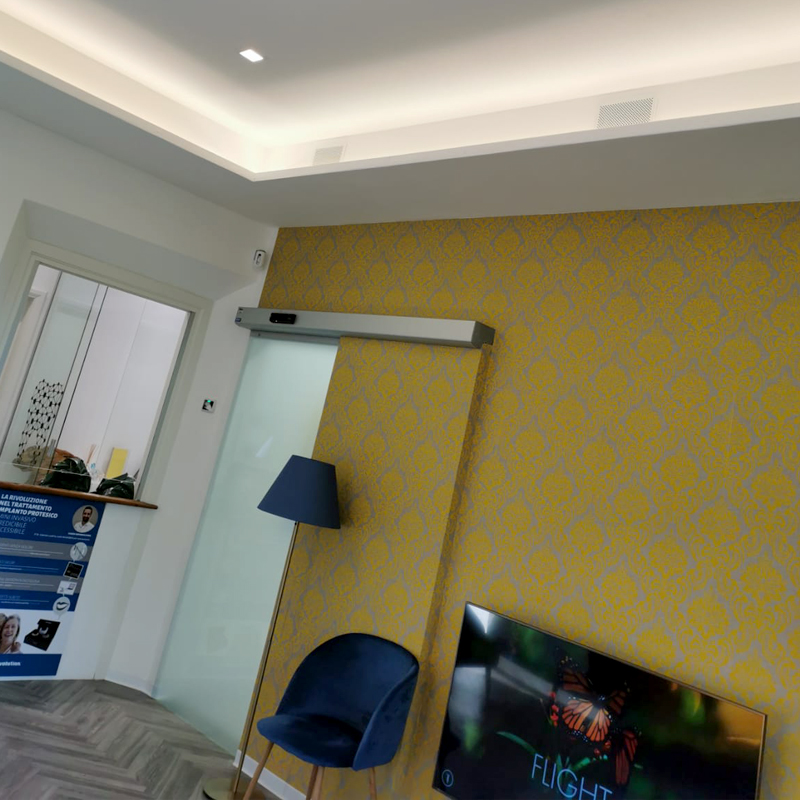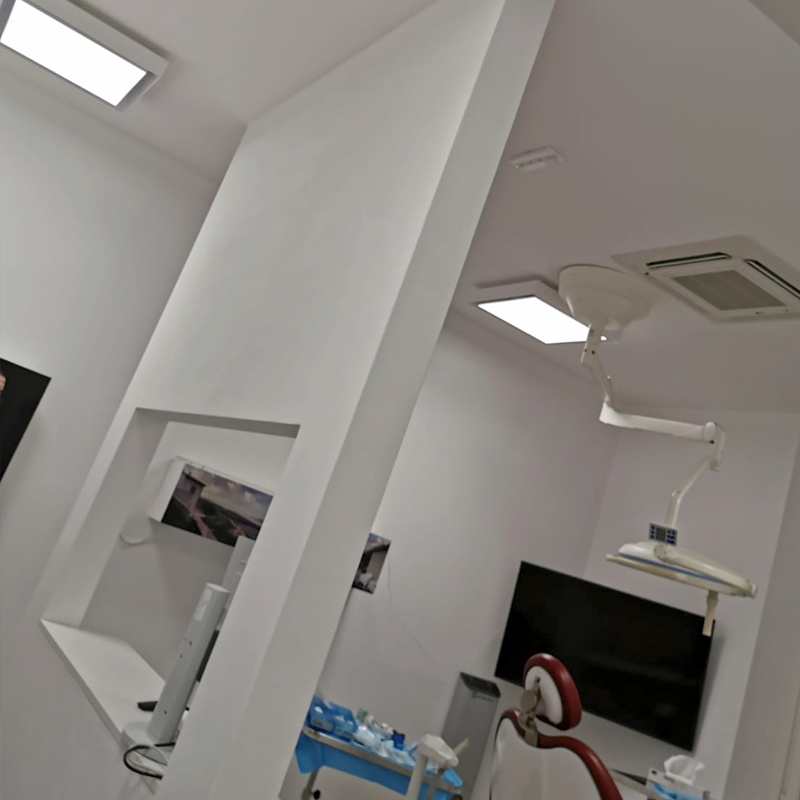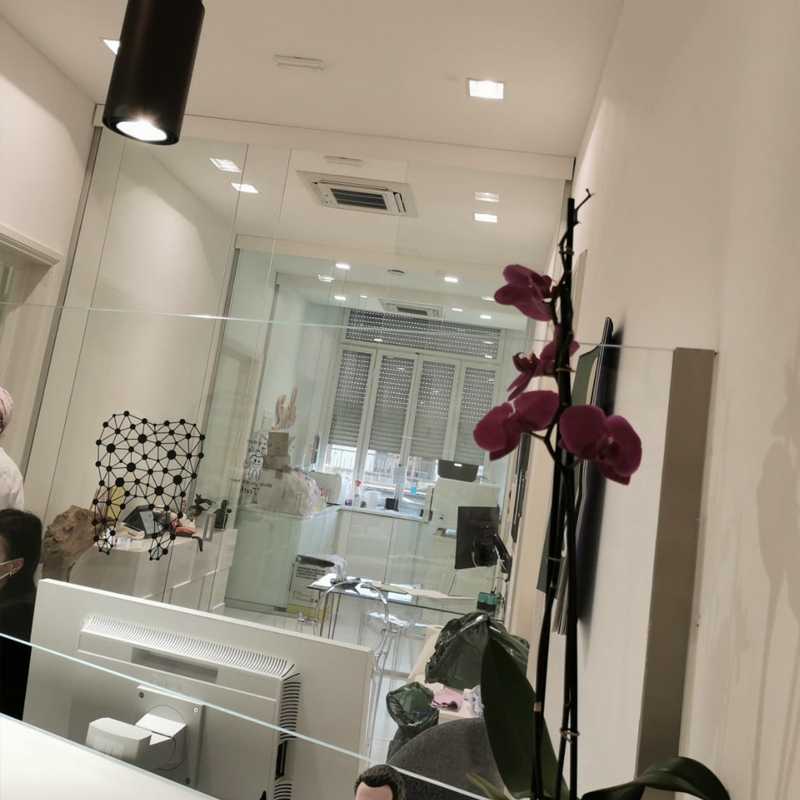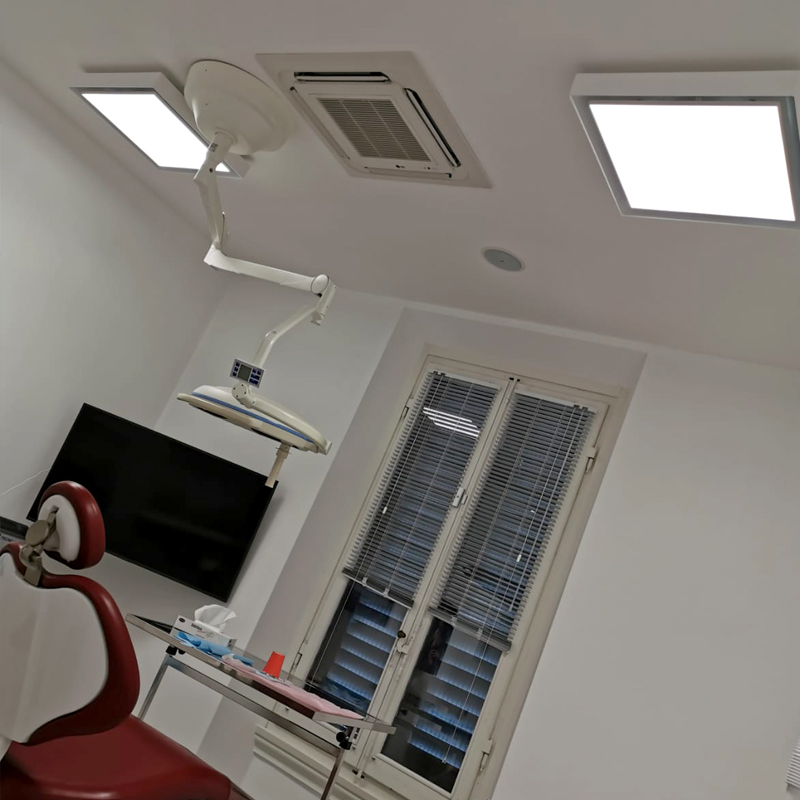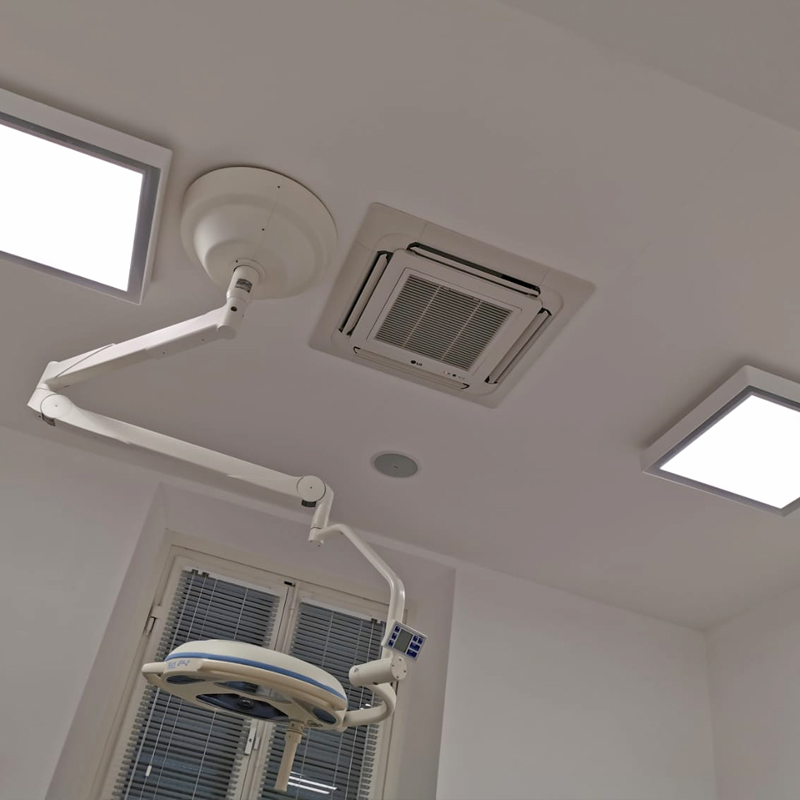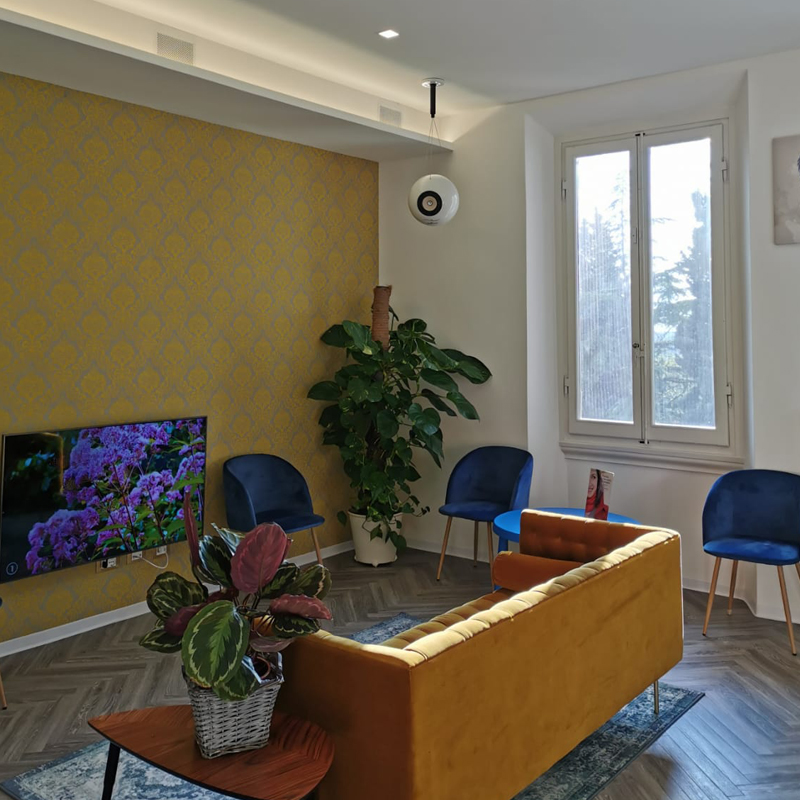 Sanitization of the Court rooms with AIRPanel products.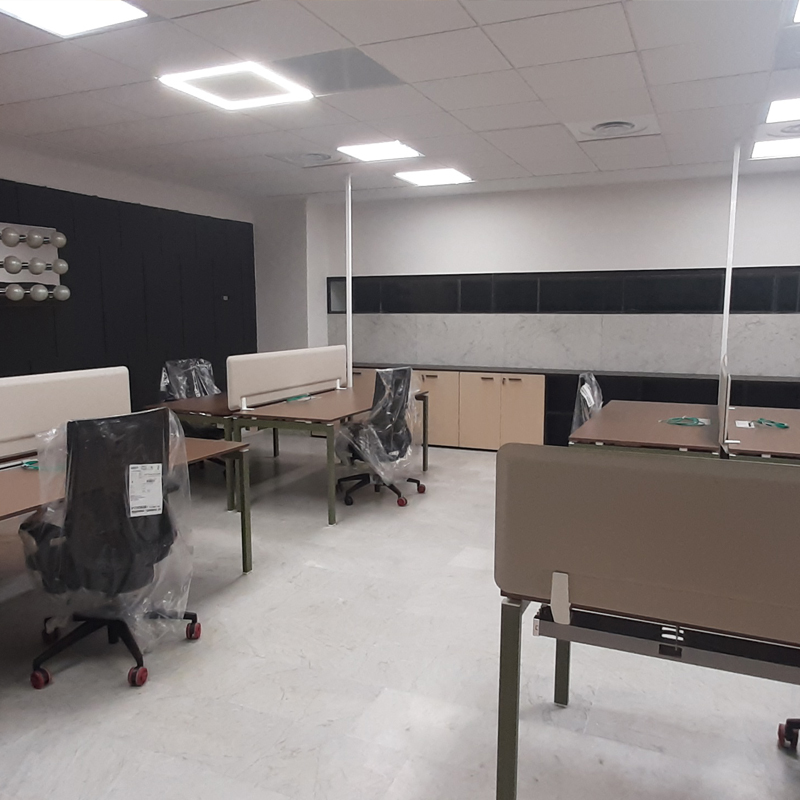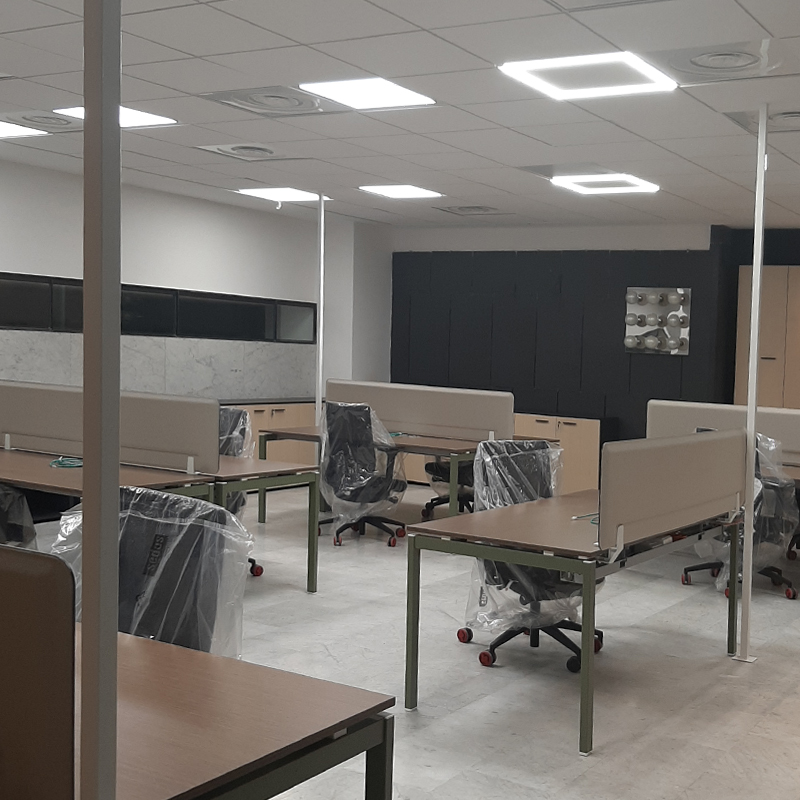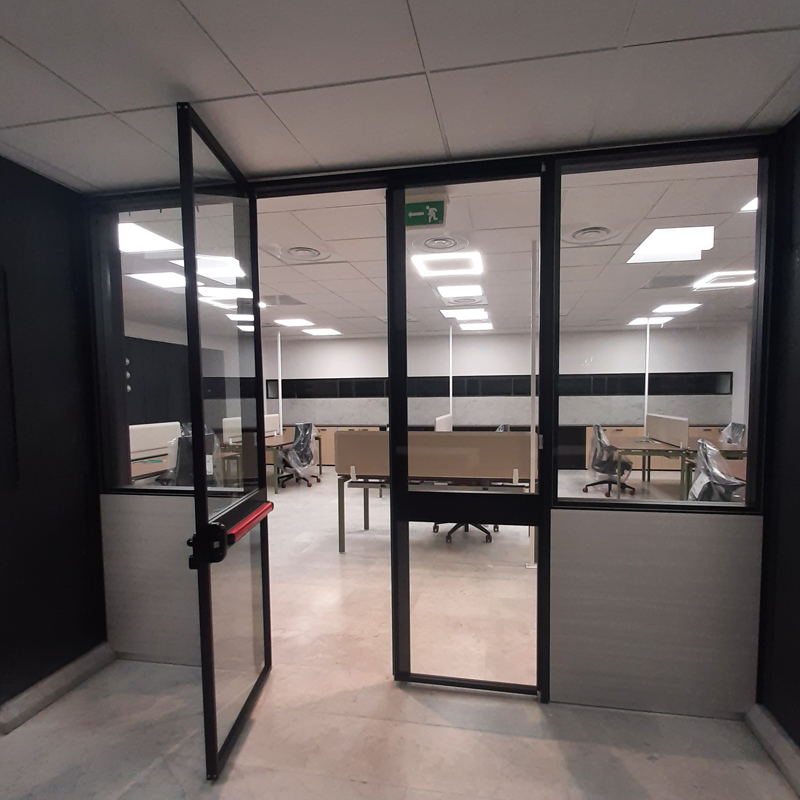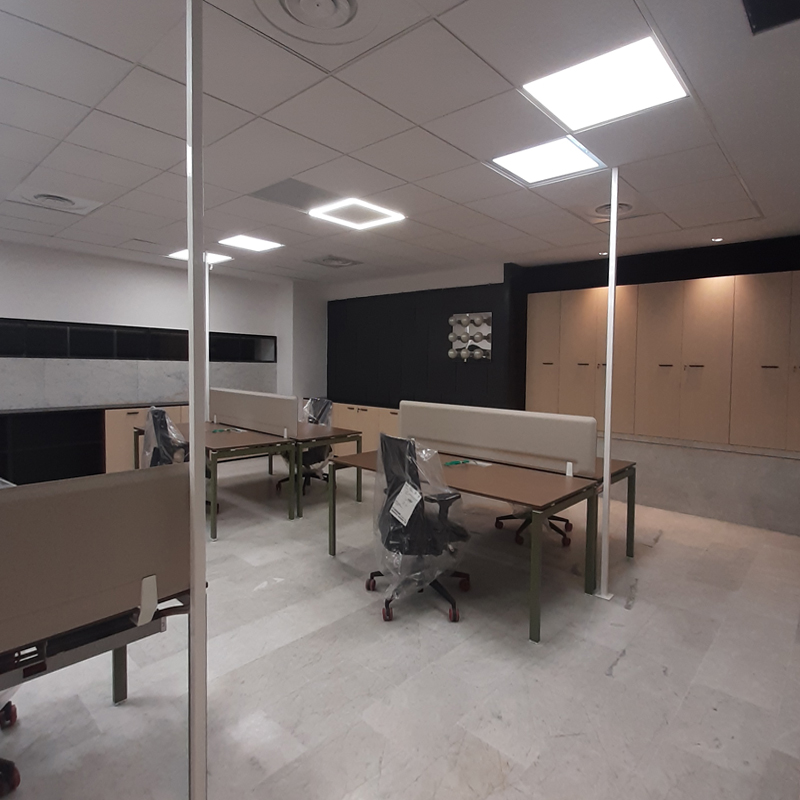 Officine VICA SpA, Turin (Italy)
Important installation of sanitizing products for the prestigious Turin engineering company.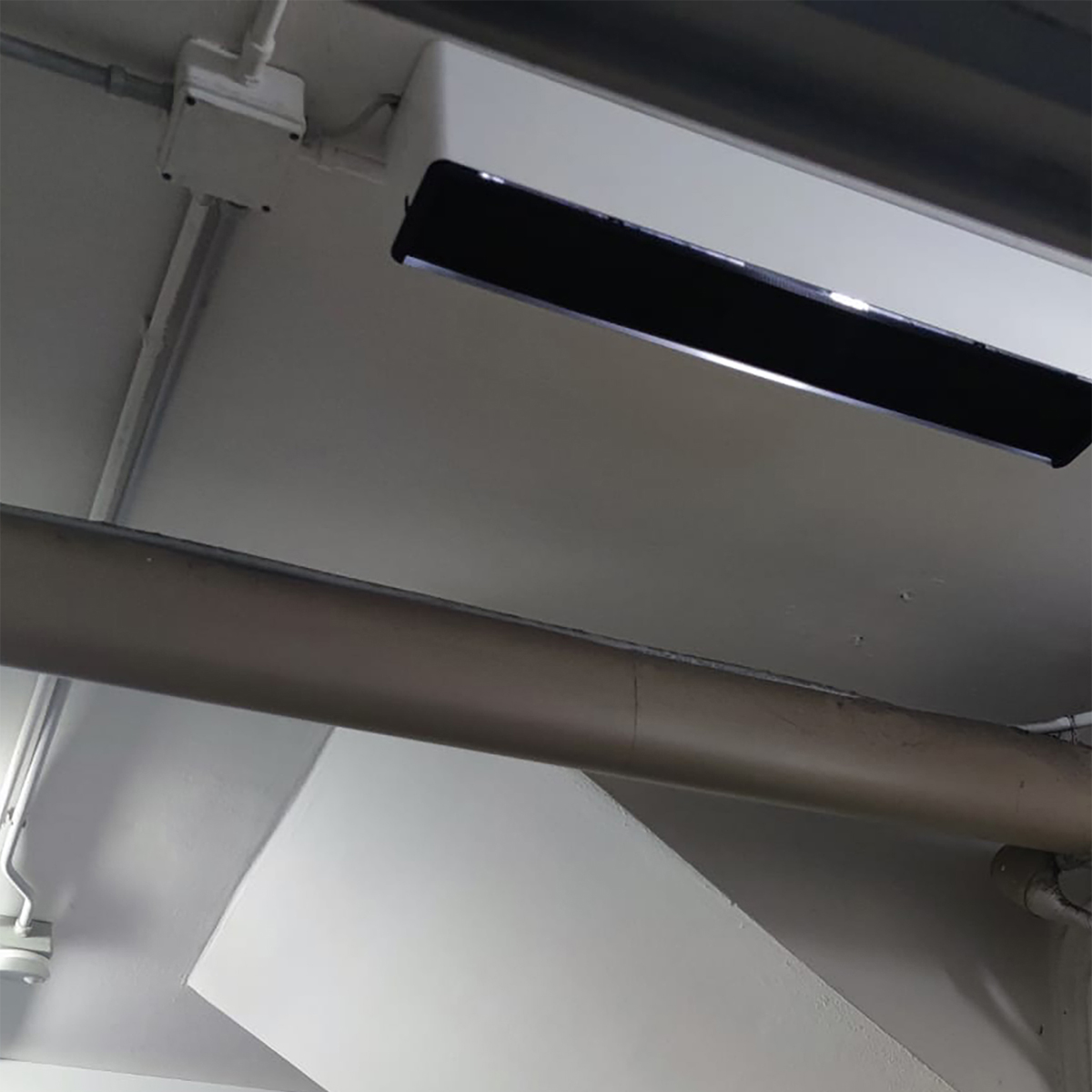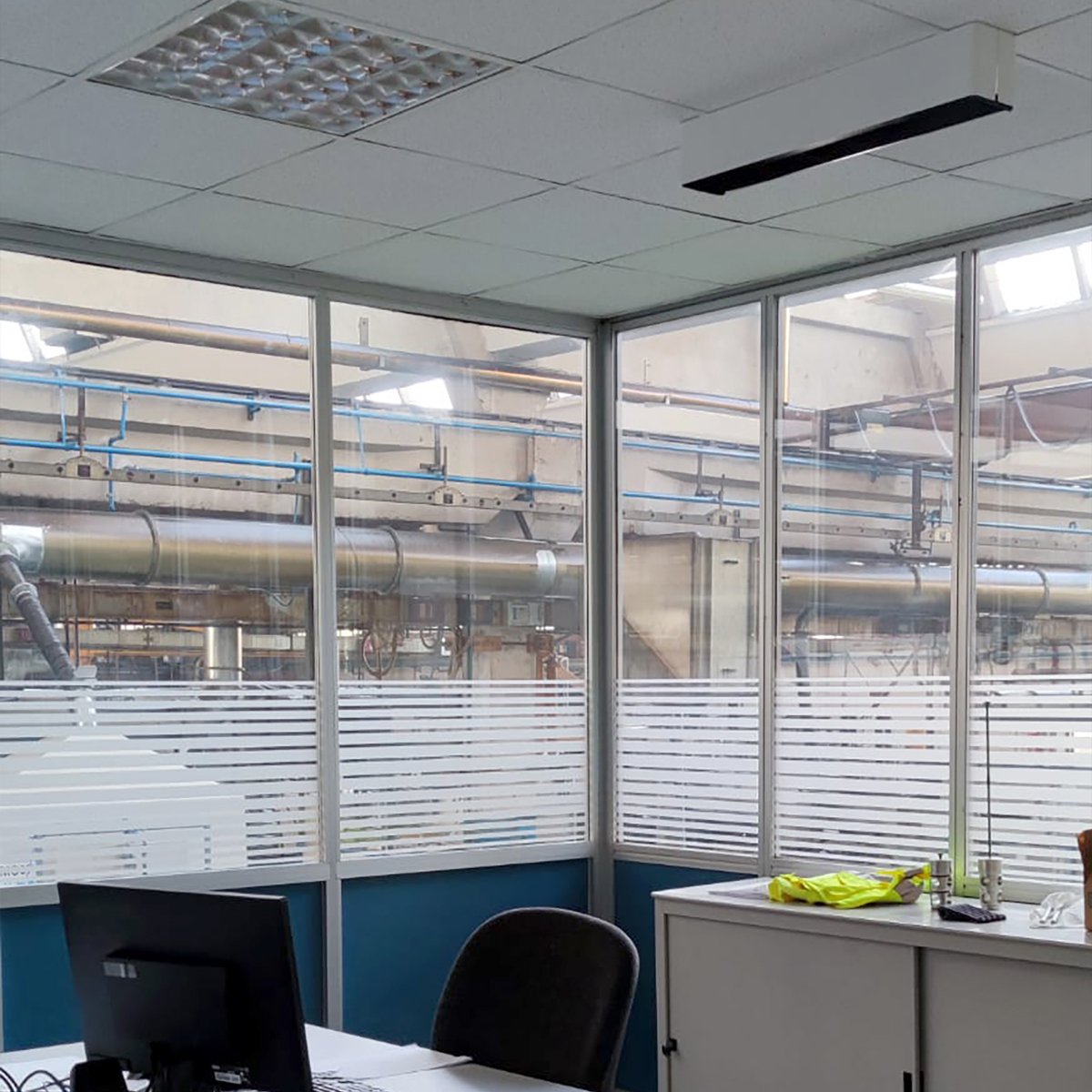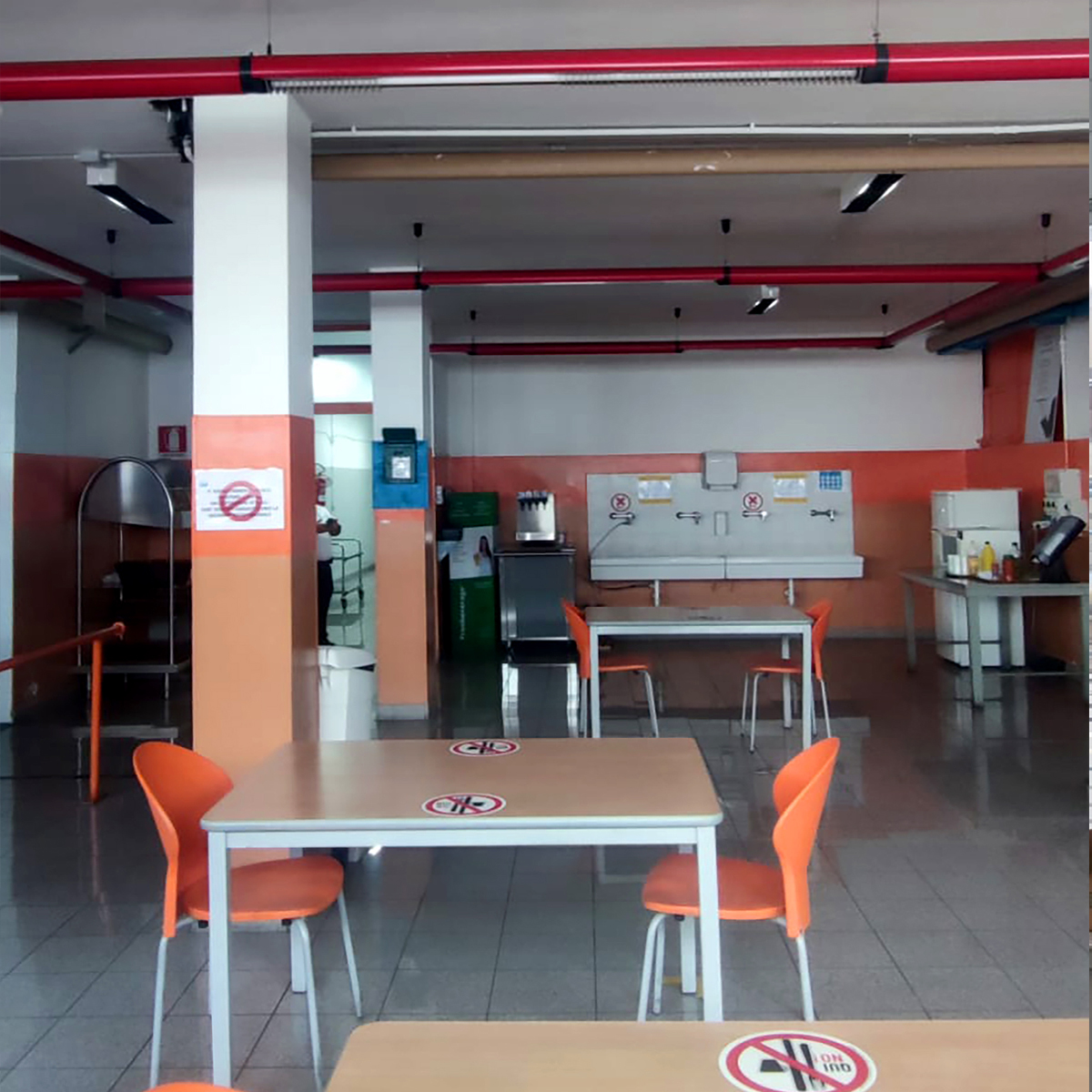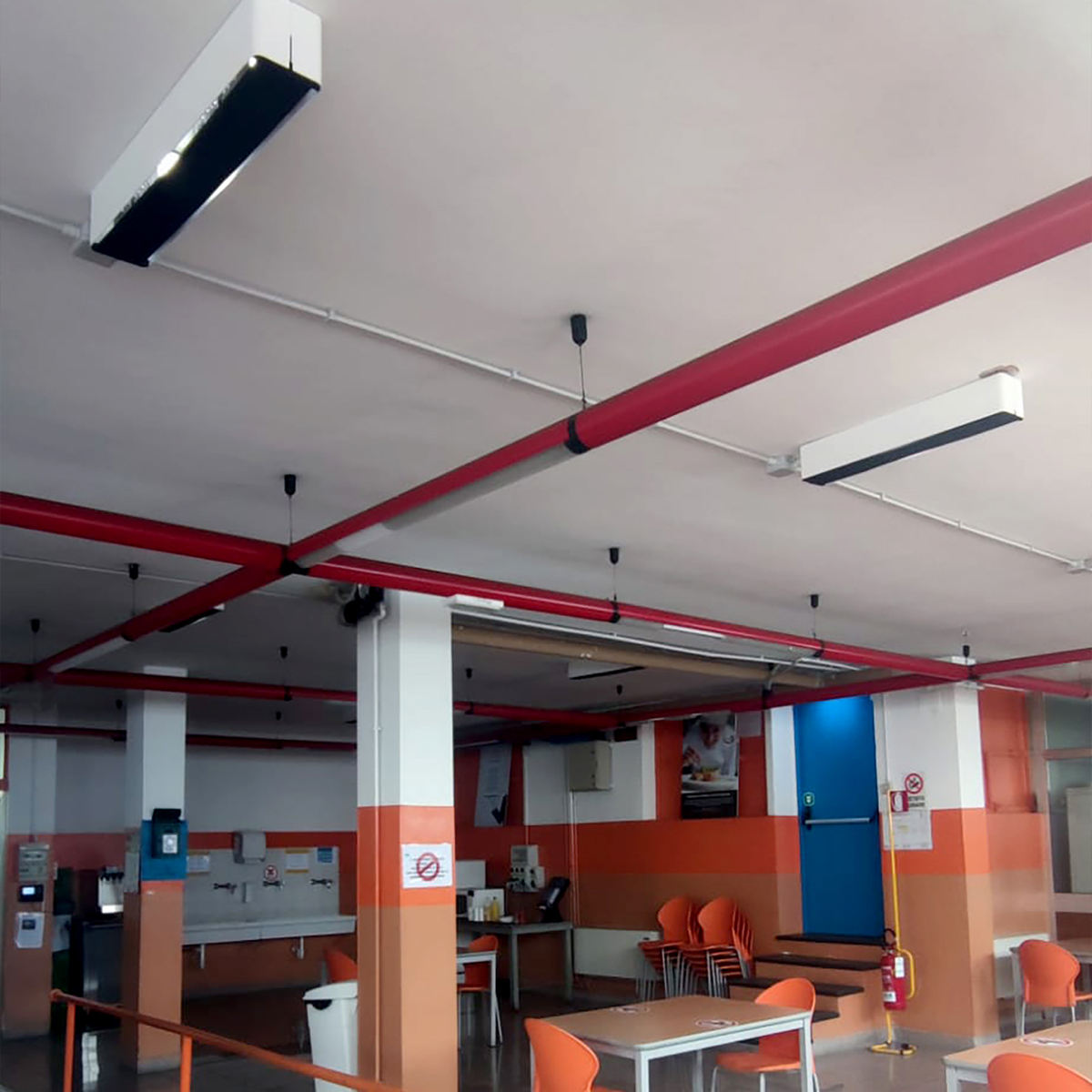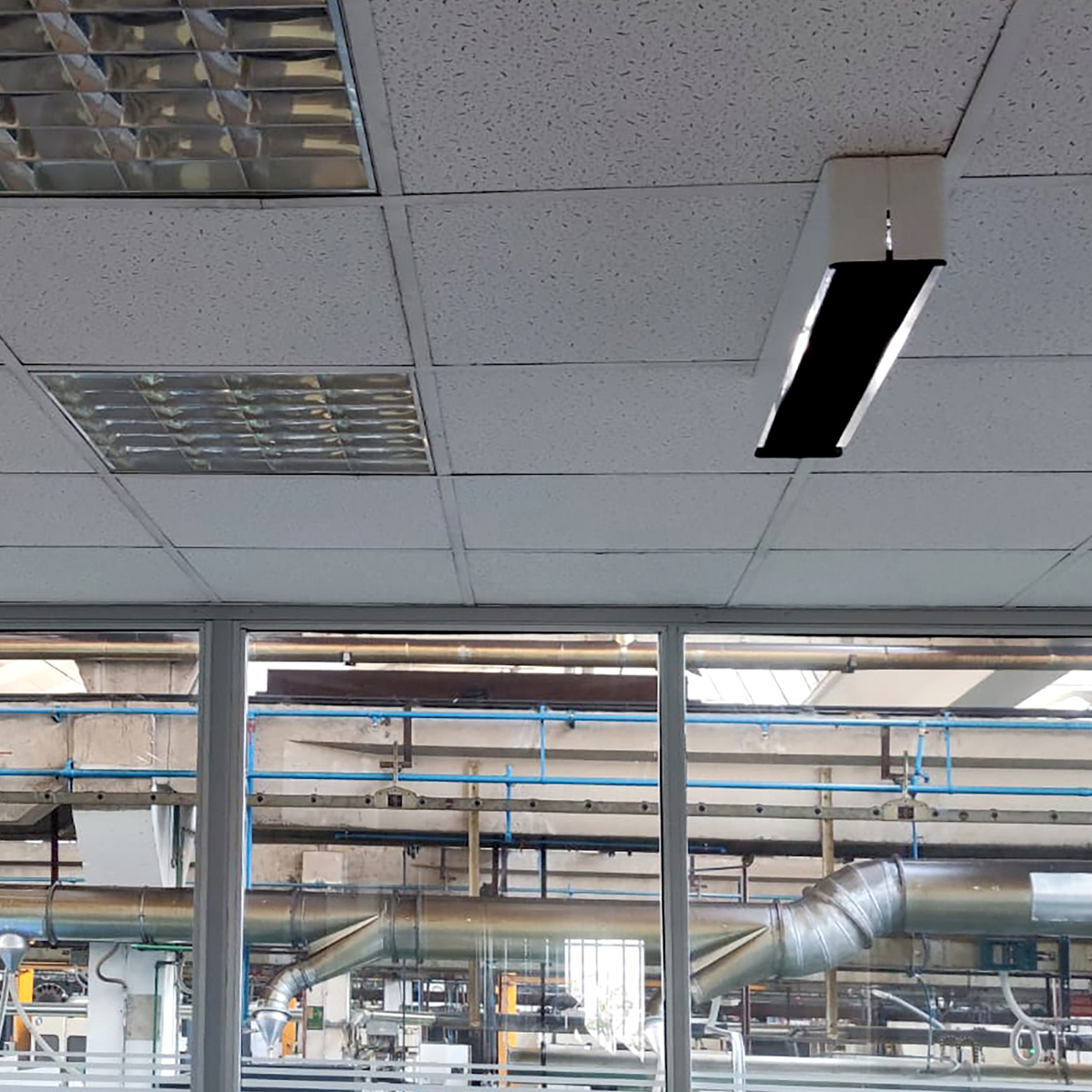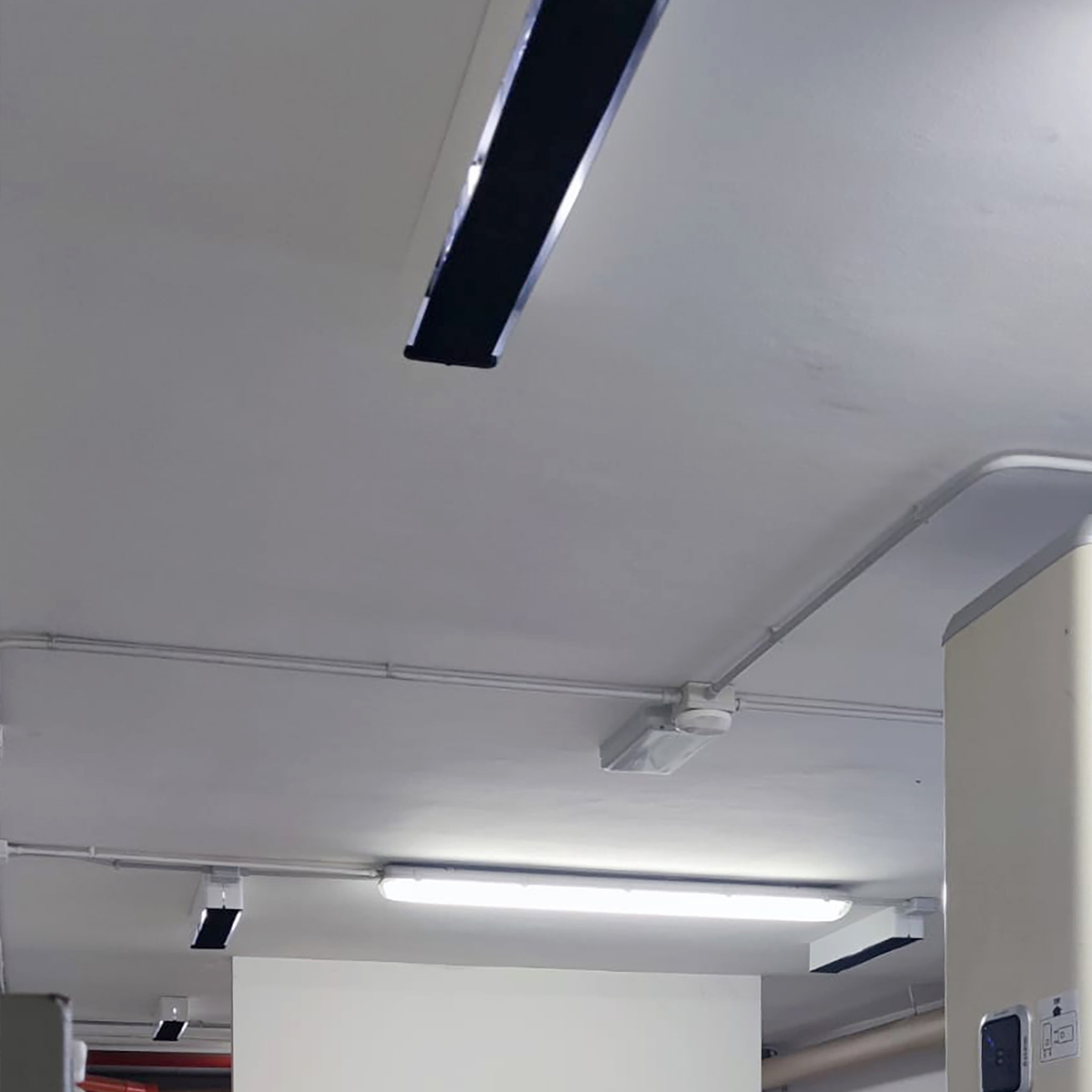 Ambulance outfitting by ALESSI & Becagli with AIRBox WITEK (Italy)
The company specializes in the preparation of ambulances and represents one of the national reference points for those who want an artisanal, personalized and qualified product. WITEK has contributed to making the interior of the vehicle constantly sanitized through the creation of a customized device with WIVACTIVE technology.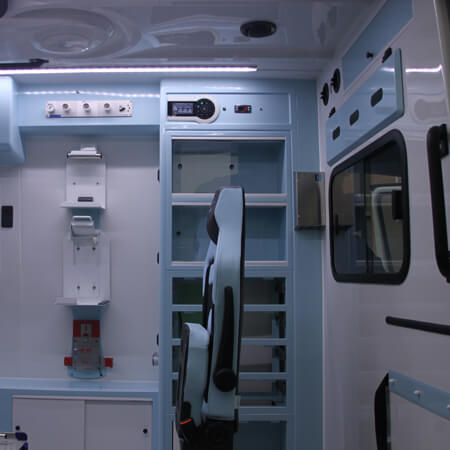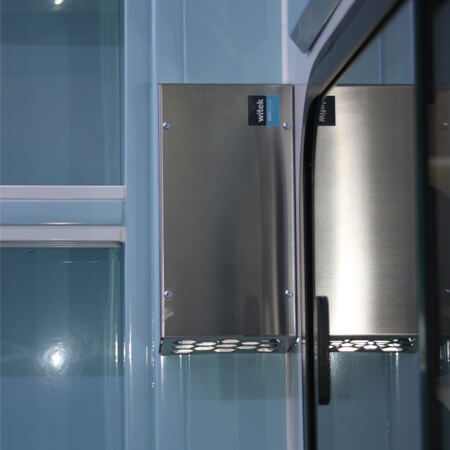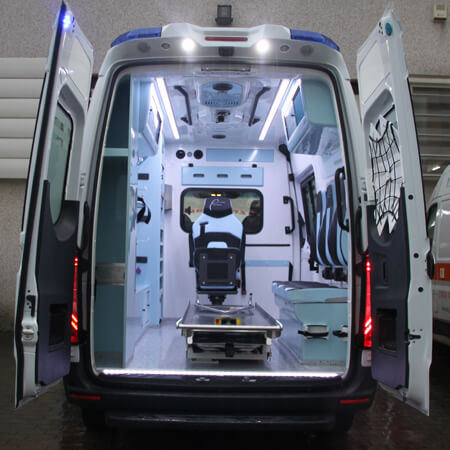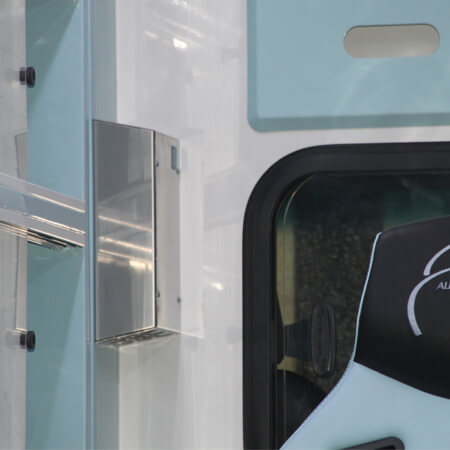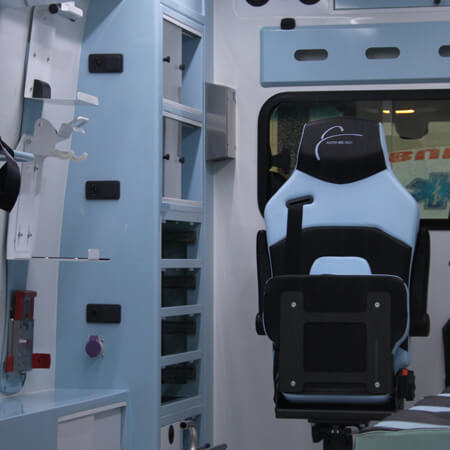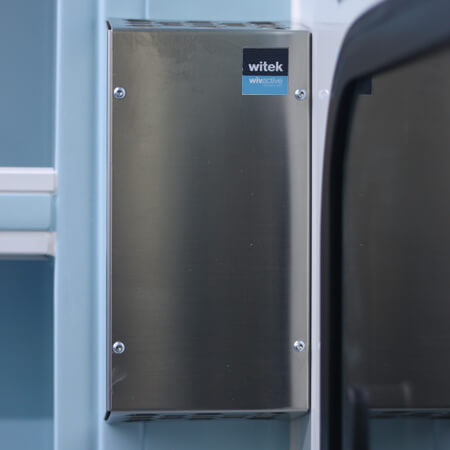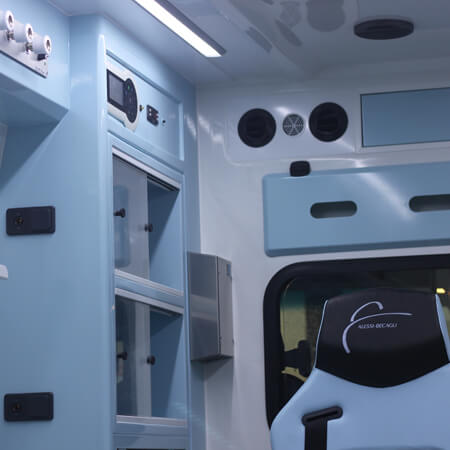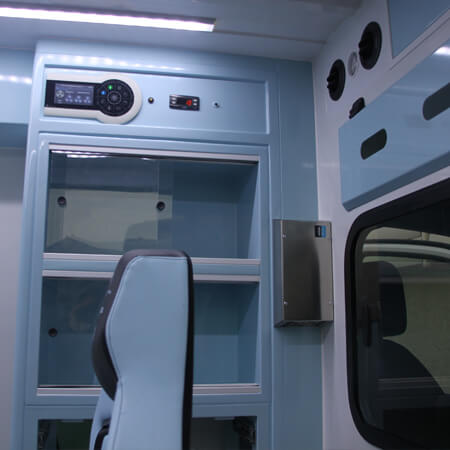 Vaccination center in Miltenberg (Germany)
Important achievement for the Miltenberg vaccination center.
Airbox L used in the various rooms intended for vaccination.
18 AIRBox LC2 units.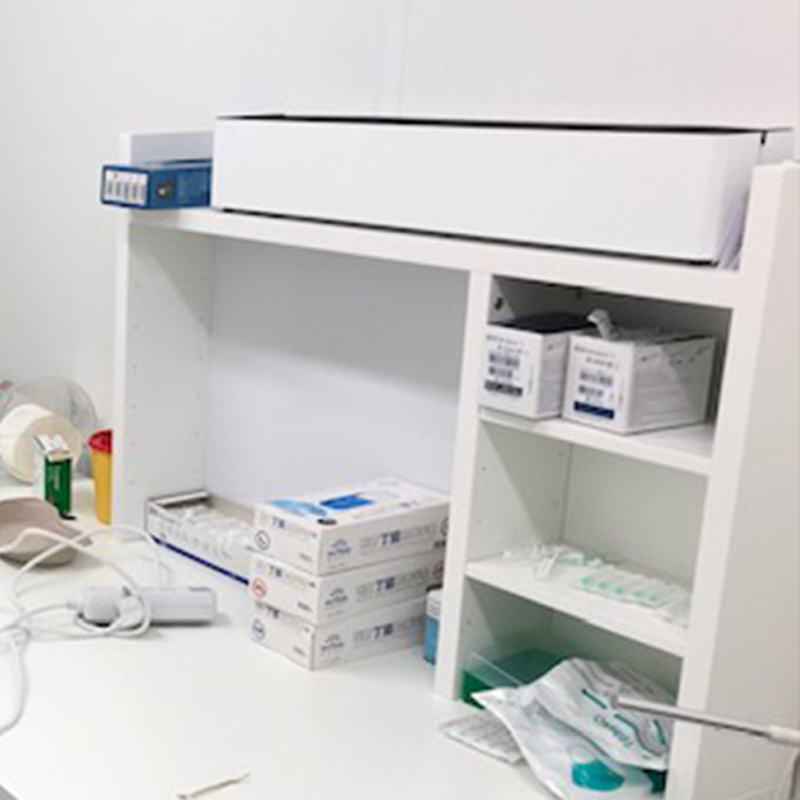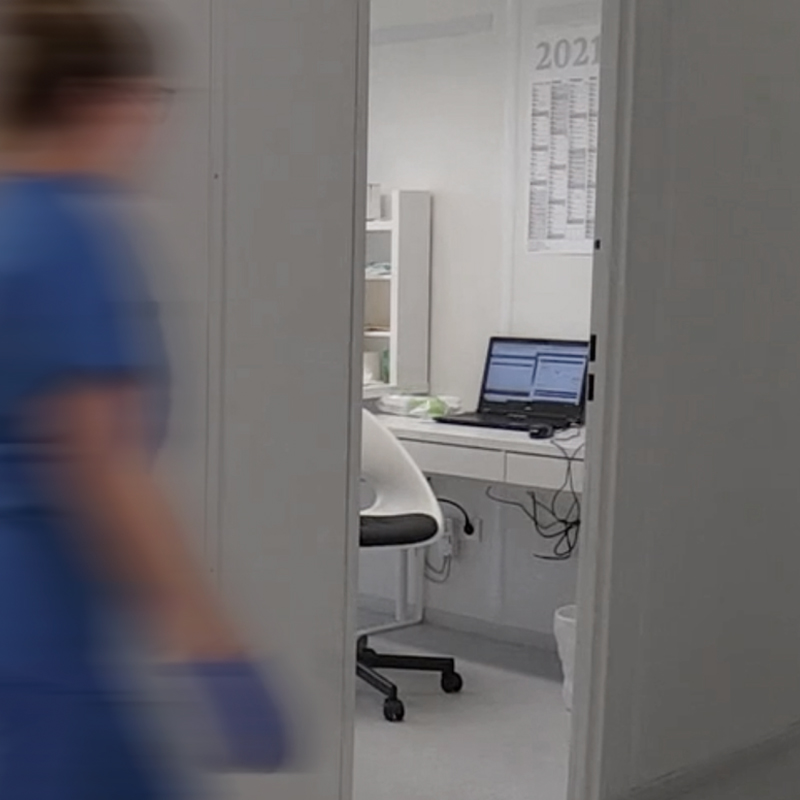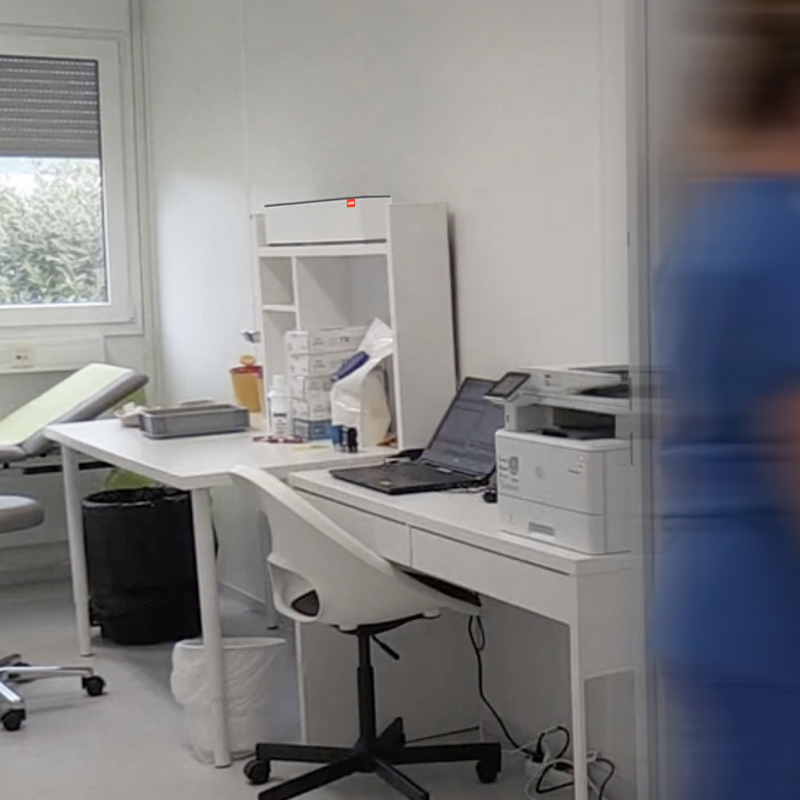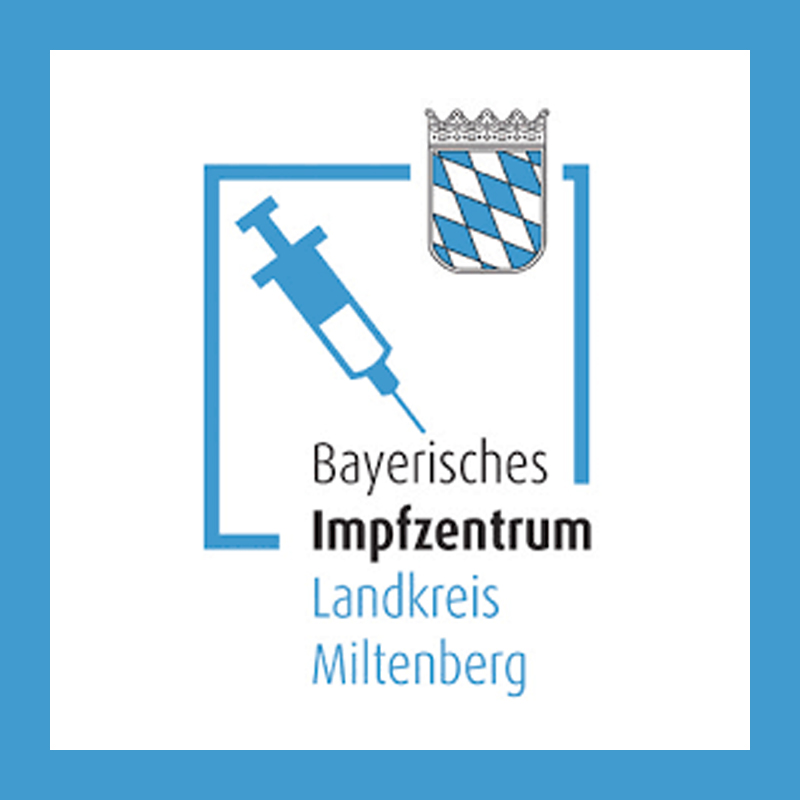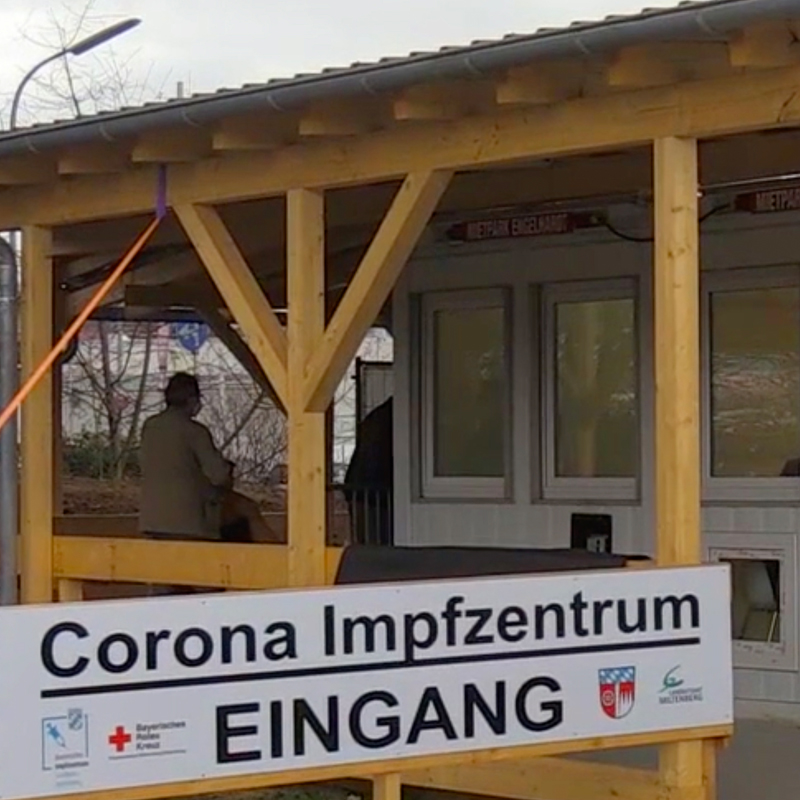 Giulio Natta Technical Institute in Rivoli, Turin (Italy)
Realisation of WIVActive sanitising system in all classrooms of the Institute.
Giulio Natta, the first school in Italy to strongly believe in our technology.
120 AIRPanel 2X-4X units