Sanitation for lifts and hoists
Protect your environments!
AIRBox E is a sanitization system that finds its best location within lift equipment,
through the GEARBox. The filters, contained within a special metal chassis, thus perform their function
of air sanitization inside the lift or freight elevator.

The filtering capacity of the air inside the environment allows, as it is a continuous cycle H24
the constant re-introduction of treated and purified air.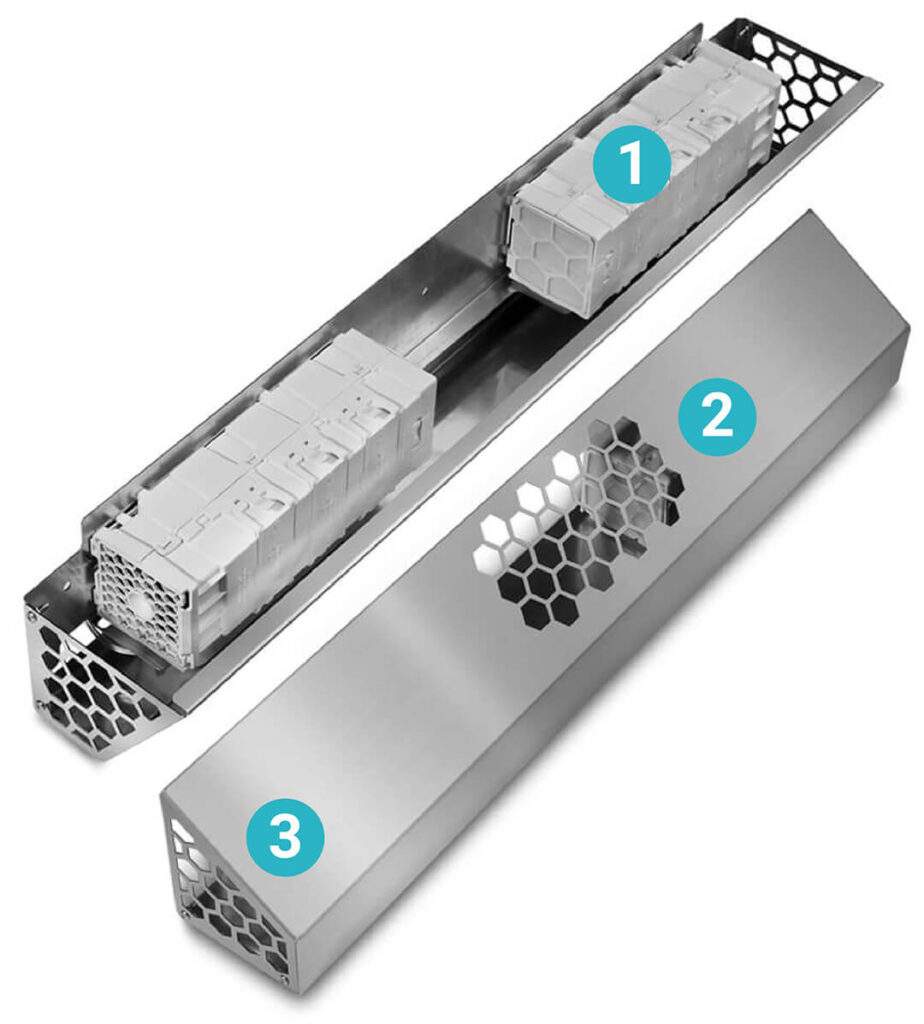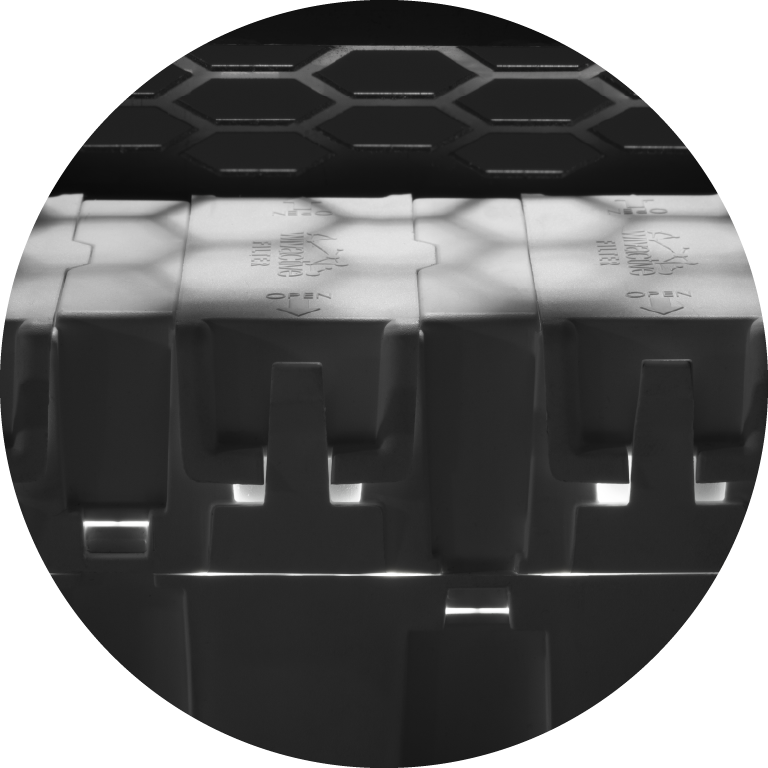 The GearBOX, housed inside
the product,
they sanitize the sucked air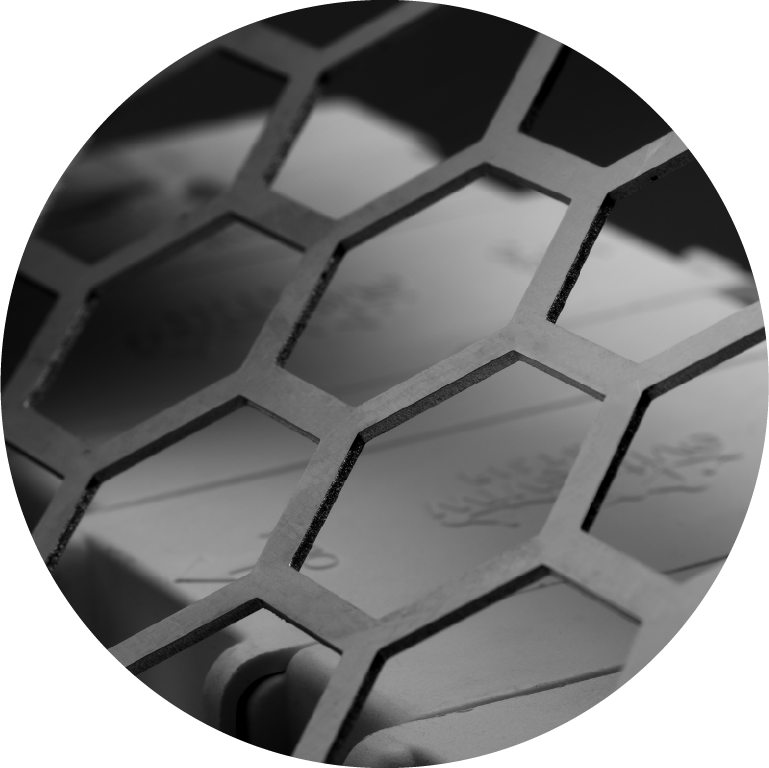 The openings made on the part
stainless steel facilitate
the passage of the sucked air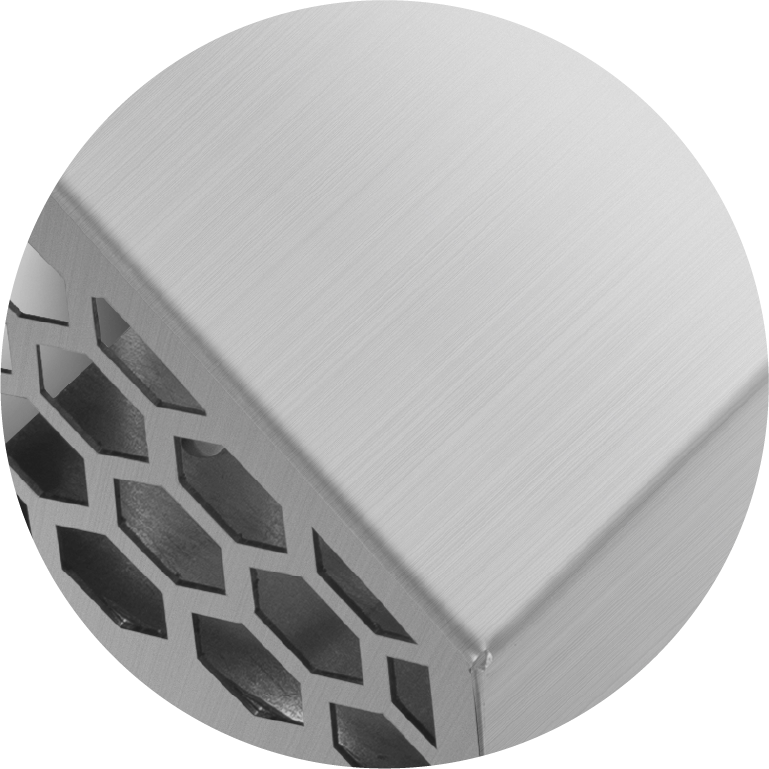 The chassis of the AIRBox E
it is made of AISI 304 steel
to make it functional

Device with WIVActive technology for air sanitization using a photocatalytic system with calibrated light on the visible, for lifts and goods lifts, installed in ceiling. Available with GearBox filters in 1 or 2 element configuration.
THE CAPABILITIES OF THE SYSTEM
Discover the WITEK technology